Smart home technology at the service of interior design
Let's discuss your smart home project for free
Simply fill in this form to get in touch with one of our home automation experts:
Make the choice of a connected and designer home for your clients
At Dovit, we are dedicated to creating design-led, connected homes with refined and elegant products. We work with architects who want to provide their clients with homes that are as smart as they are stylish.
Connected and design products for all types of interiors
Infinitely customisable environments
Simple and easy to use, with support for commissioning
A scalable and flexible home automation solution
A designer home automation solution that adapts to all interior styles
Dovit's connected products not only simplify the lives of your customers, they transform living spaces into smart interiors with a unique design. 
Say goodbye to unaesthetic columns of switches on the wall. All smart home functions can be controlled via a single Do.Tatto switch or from the Do.Touch screen.
All Dovit products are customisable in colour, size, icons and finish.
Connected design homes that adapt to any desired atmosphere
Our high-end solution includes smart lighting, screens, audio systems and more. Depending on the current and occasional everyday situation, the interior of the smart home will adapt. The light intensity of a room varies, the colours of the lighting can be changed, the switches can be turned on or off completely… So many possibilities and settings to create any desired interior atmosphere!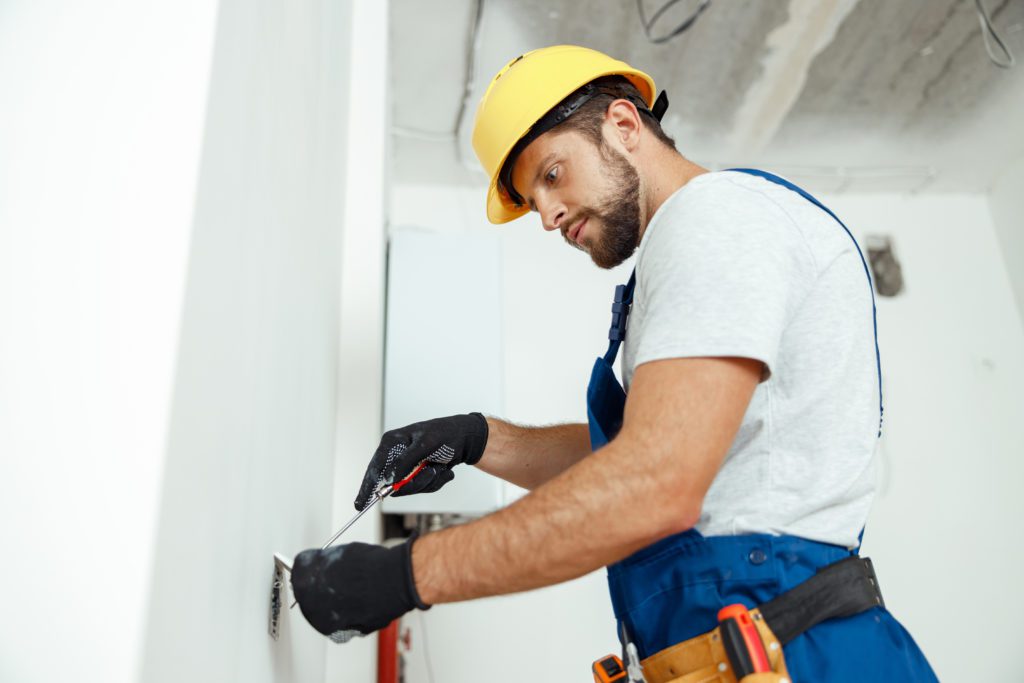 A simple and quick installation process
The physical installation and the global configuration of the home automation system is a key step for its proper functioning.
Dovit stands by your side to actively accompany you in the reflection and development of your projects.  
Dovit's solutions and products have been designed to avoid complex operations, additional to traditional electrical installation operations. Implementation is simple, fast and programming is intuitive and accessible.
From the individual house to the entire apartment building, connect devices from different manufacturers and ensure their interoperability.
We work with a wide network of partners and integrators who can take care of the commissioning of your smart system.
A solution that evolves independently according to your clients' requirements
Dovit smart products are delivered pre-installed. Software updates are performed remotely.
The open platform allows for future upgradeability and system update capability.
Once the project is delivered, we adapt products and value-added services according to the requirements of the end users. We are able to extend our solution offering on a case by case basis to meet the demands of all your clients. All independently with the installer.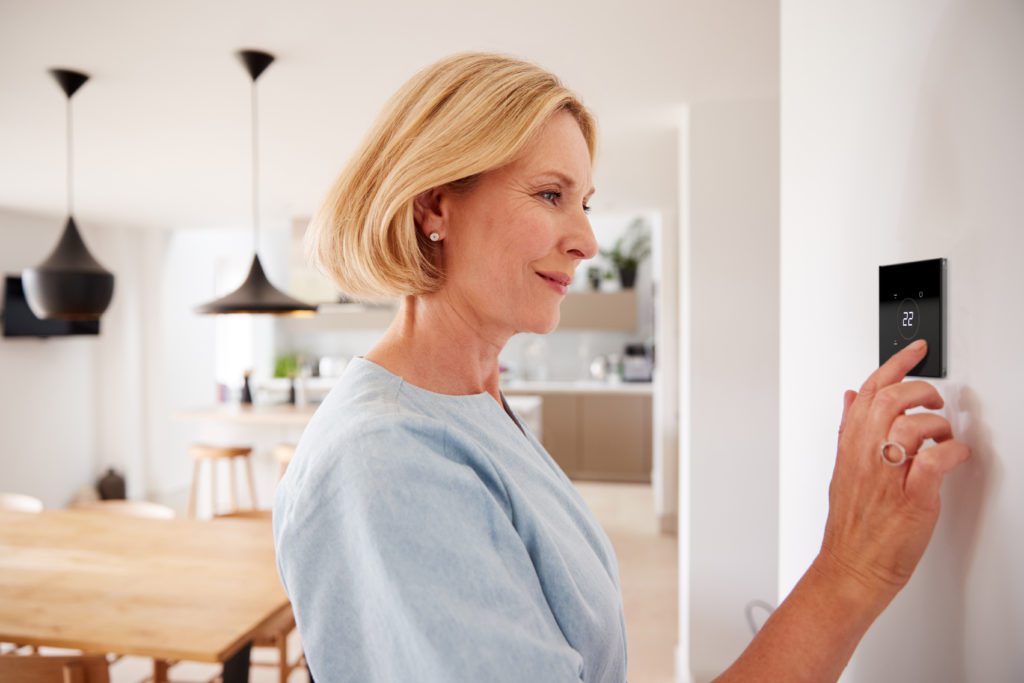 Our customers say it best
We are already working with leading players in your sector
of connected and smart residential area
integration servers installed
homes equipped to date and another 1,000 to come
Dovit collaborated with the Luxembourg property developer Grossfeld to equip the 2,000 homes in the Cloche d'Or district. 
All 53 residences, representing 160,000 m2 of residential area, are connected and communicating to create the first Smart District in Luxembourg