Together, let's develop homes and buildings more
smart
Dovit, a wired home automation solution and design products for all your smart home and smart building projects.
Give a brain to your home and make it more comfortable, safe and energy efficient.
Dovit, a home automation company, manufacturer of smart products for your home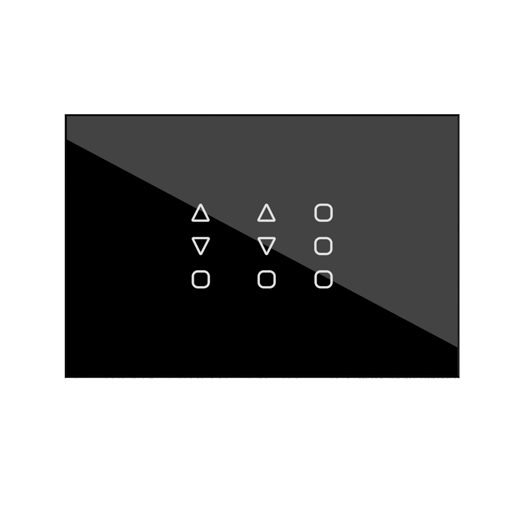 Puristic and

design

products
Enjoy a smart home installation with a clean and elegant look that will fit any interior style. Customise your smart home to perfection with our designer switches and touch-sensitive control screens.
A
simple

app with a user-friendly interface
Manage all your smart home and connected equipment from a single, simple and user-friendly app. Quickly and easily create home automation scenarios to automate the recurring tasks of your daily life.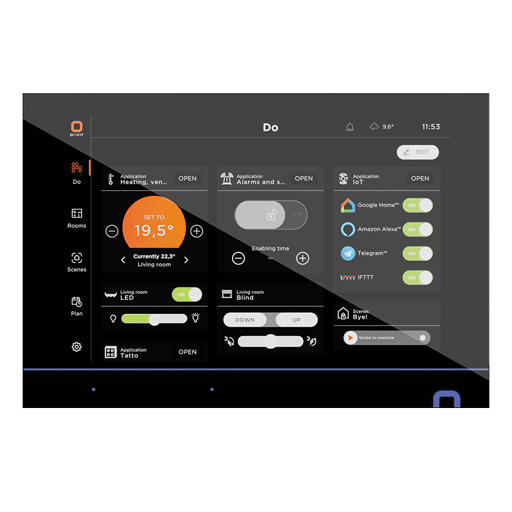 All in a
compatible

smart home
The Dovit home automation solution is compatible and open to other protocols. Upgrade your smart home with fully communicating products and control all your home automation equipment locally or remotely.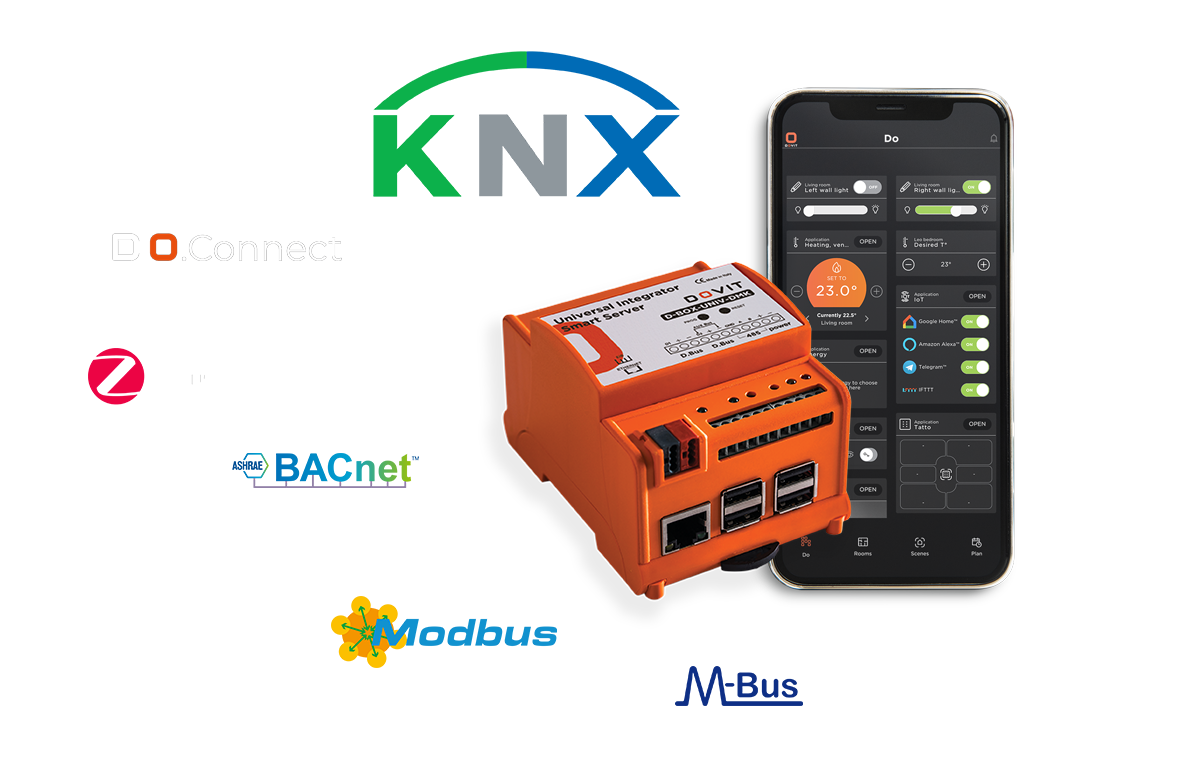 Create home automation scenarios quickly and easily
Home Smart Home with the creation of personalized scenarios for your home!
With a Dovit home automation installation, bring your home to life. Your smart home adapts to the habits, personal preferences and daily routines of all members of your family.
Save time and let your connected home react instantly and automatically to any change in environment or mood!
A home automation company for tailor-made smart home and smart building projects
Need a personalized smart home solution? An expert will call you back!
Complete the form and a Dovit home automation expert will call you back for free to discuss your smart project.
All the latest home automation news on our blog
Don't miss any home automation news and follow the smart home news relayed by our experts.
Discover the magic of home automation for your vacation home! Our blog post unveils the endless possibilities...
Thank you for your visit to our stand in Bologna during the famous construction fair 🏗️
4 years after the last edition, the famous lighting show is back Digitalization, connectivity and sustainability....
Toute l'actualité domotique sur notre blog
Ne manquez aucune actualité domotique et suivez les nouveautés smart home relayées par nos experts.