Control your smart home from a simple and user-friendly home automation app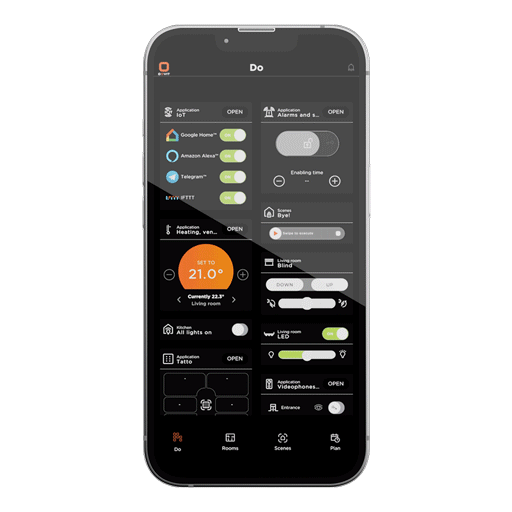 Accessible from your screen and smartphone, Do.App centralises your home automation system
With the Do.App home automation app, simply control all your smart home devices wherever you are! You have all the functions of a smart home or building at your fingertips. Lighting, heating, music, alarms… Control and monitor your entire smart home or smart building from the app.
A simple and intuitive app for managing your home automation system
Available on Android, iOS
Available from your home automation screen and your computer
A user friendly interface
Quickly create and activate scenarios for each room
One user profile for all members of your family
Direct access to all connected elements in a specific area
Control every multimedia device in your home from your smartphone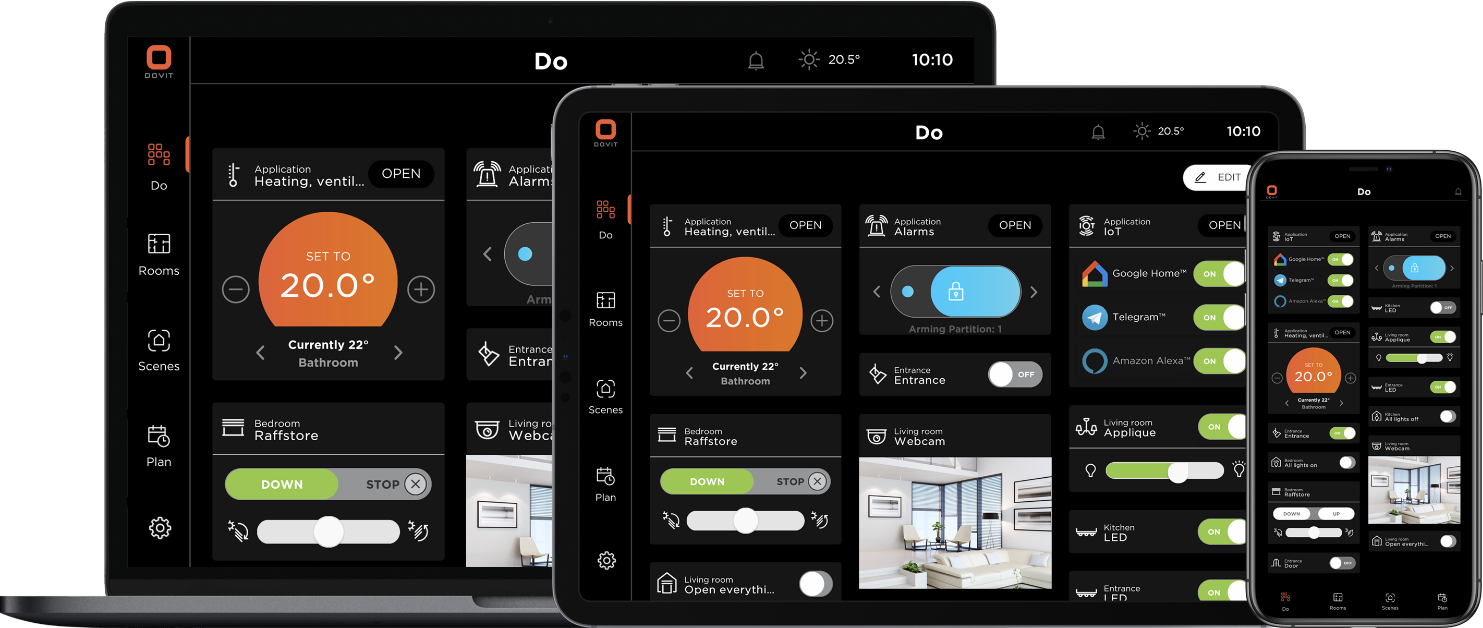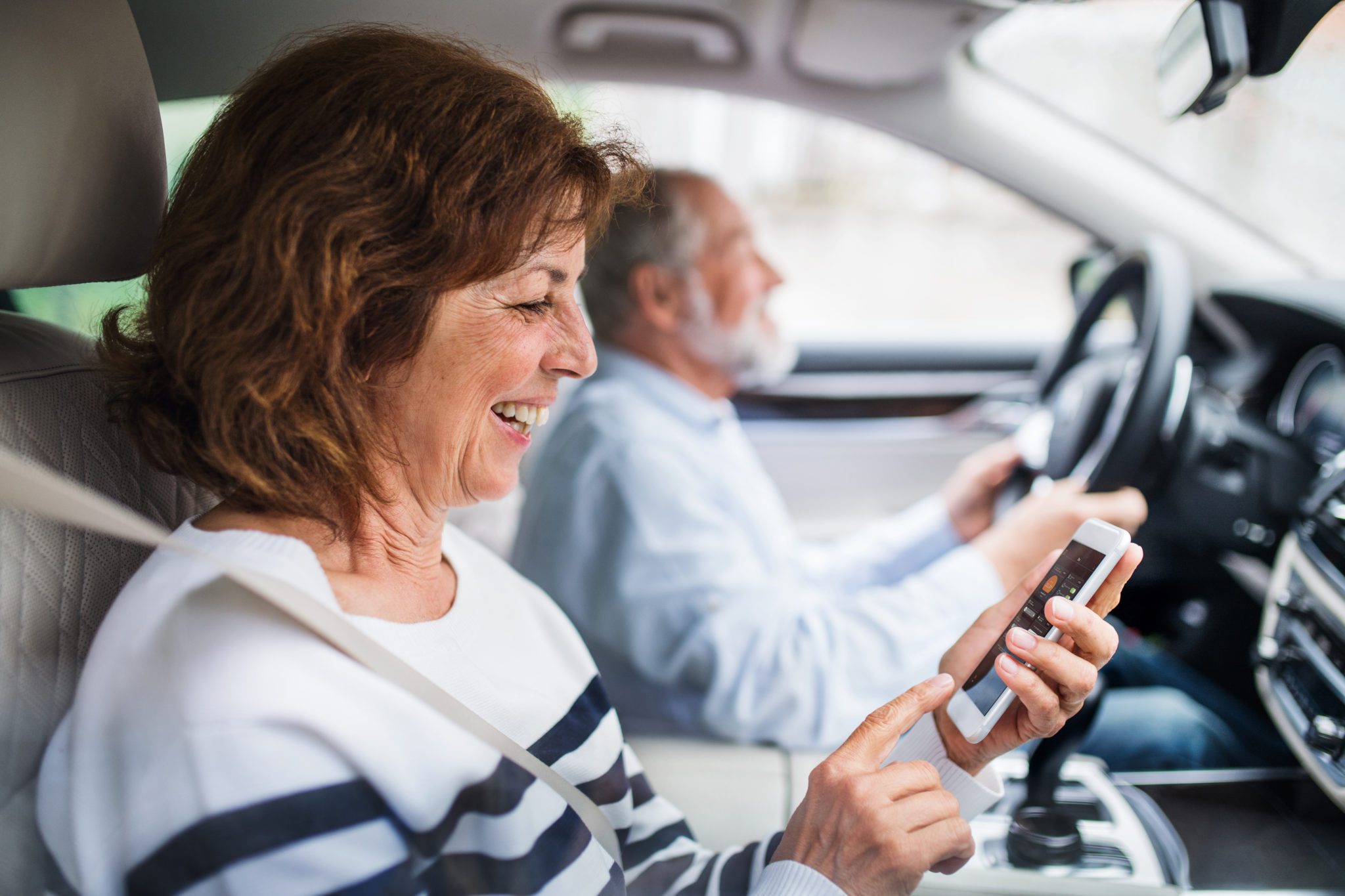 A simple and intuitive app to control and monitor your smart home
Imagine being able to control your lighting, air conditioning, heating, alarm system and connected speakers from a single interface, while allowing them to function together.
Simple and fun, the Do.App user interface gives access to all the functions of your home automation system. For example, directly in the app, you can change the colour or brightness of any light source.
The home screen of our home automation app allows you to immediately view and manage your entire smart home with one click. 
Do.App is configurable in 8 languages and available in 3 colour versions: dark, light and silverlight.
Fully customise your home automation app for an overview of your home
Whether it's lighting, temperature, alarms or music, you have endless options for personalisation and additional comfort.
Set up your own interface with your own dashboards, widgets and scenarios so that all your favourite control elements are available as soon as you start the app.
View your home's energy consumption in an instant thanks to the numerous dashboards available in the Energy widget.
Integrate new devices and services into your app. With the integration of these market standards, you can fully control your smart home and all the connected objects associated with it.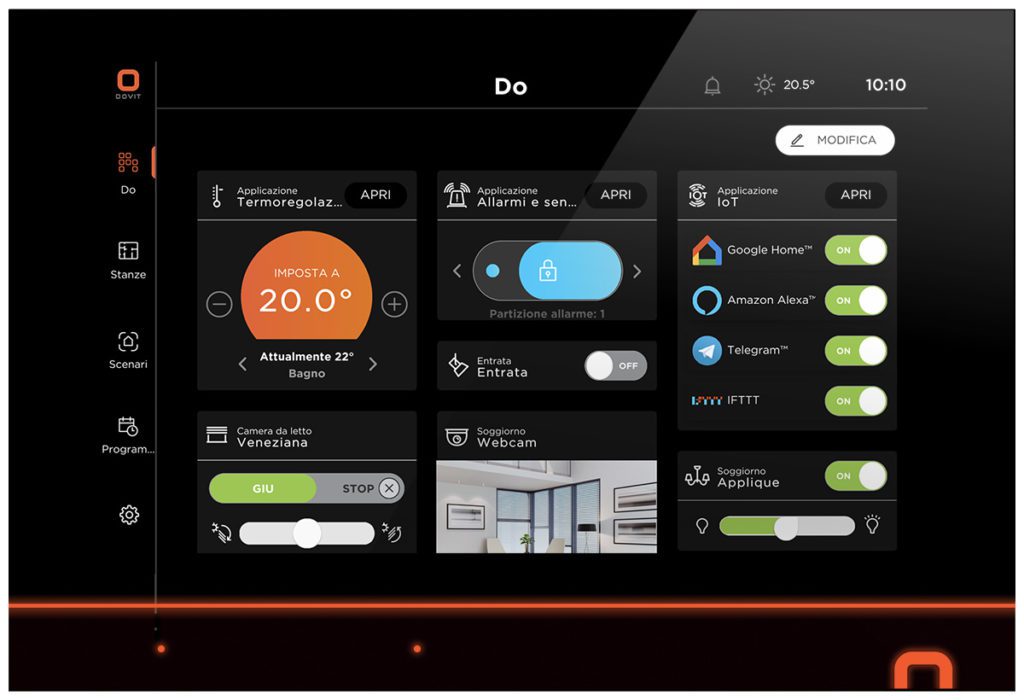 A home automation app to create and initiate smart scenarios
Quickly and easily create all kinds of smart scenarios from your app. Program these scenarios independently and according to a schedule or agenda.
In a hurry this morning? No problem. At work and from your app, the scenario "I'm leaving" will activate the economy mode of your heating, the alarm will be activated and the lights left on will be turned off.
A home connected and secure at all times thanks to your home automation app
Android or iOS, smartphone or tablet… It doesn't matter! With Do.App, you can control your lighting, heating, home security or even your pool or car charger from anywhere.
Controlling everything remotely is all well and good, but the other great thing about the app is that it can always let you know what's going on in your home.
A flood, a smoke detection, an intrusion or a visitor ringing, be warned immediately with the Do.App! Your smart home now communicates with you, wherever you are.
Do.App is compatible with smart TVs, smartphones and tablets (iOS, Android), Windows, Mac OS and Linux computers.
All the latest home automation news on our blog
Don't miss any home automation news and follow the smart home news relayed by our experts.
Discover the magic of home automation for your vacation home! Our blog post unveils the endless possibilities...
Thank you for your visit to our stand in Bologna during the famous construction fair 🏗️
4 years after the last edition, the famous lighting show is back Digitalization, connectivity and sustainability....
Toute l'actualité domotique sur notre blog
Ne manquez aucune actualité domotique et suivez les nouveautés smart home relayées par nos experts.