A smart and connected access control system to identify all your visitors
Create and adjust locking scenarios, react instantly to events, open your doors quickly and activate your alarm system automatically after leaving your home. Control all access to your smart home from anywhere with our smart solution.
Videophone
Verify the identity of all visitors before giving them access to your home.
Video doorkeeper remote control
Remotely control the comings and goings of anyone who visits your home.
Intercom with touch controls
Control for other secondary entrances
Remote control of other connected locks
Management of remote access codes
Interact with your visitors from anywhere with the smart videophone
With the Access Pack and the associated videophone, you control access to your smart home. Its integration into our complete home automation system will allow you to be informed in real time when someone rings your doorbell. 
The videophone box is installed outside with a call button and a camera. This allows you to see and interact with your visitors in real time. Whether you are at home or at a distance, you have the ability to see and respond to who comes to your door. 
Wherever you are, reinforce the security of your connected home and restrict access. Receive alerts on your home automation screen and app when someone rings your doorbell.
A wired videophone for more reliability and security
Our access control solution is equipped with a wired videophone that allows you to connect your home to your gate via a wired network. This type of installation makes it the most reliable videophone on the market. Because the different components are interconnected, the videophone also works perfectly outdoors.
This intercom model is suitable for buildings with several flats. Different ring tones are assigned to each resident and the wired connection avoids frequency confusion. The wired videophone covers a very large area. There are no charging problems with the power supply.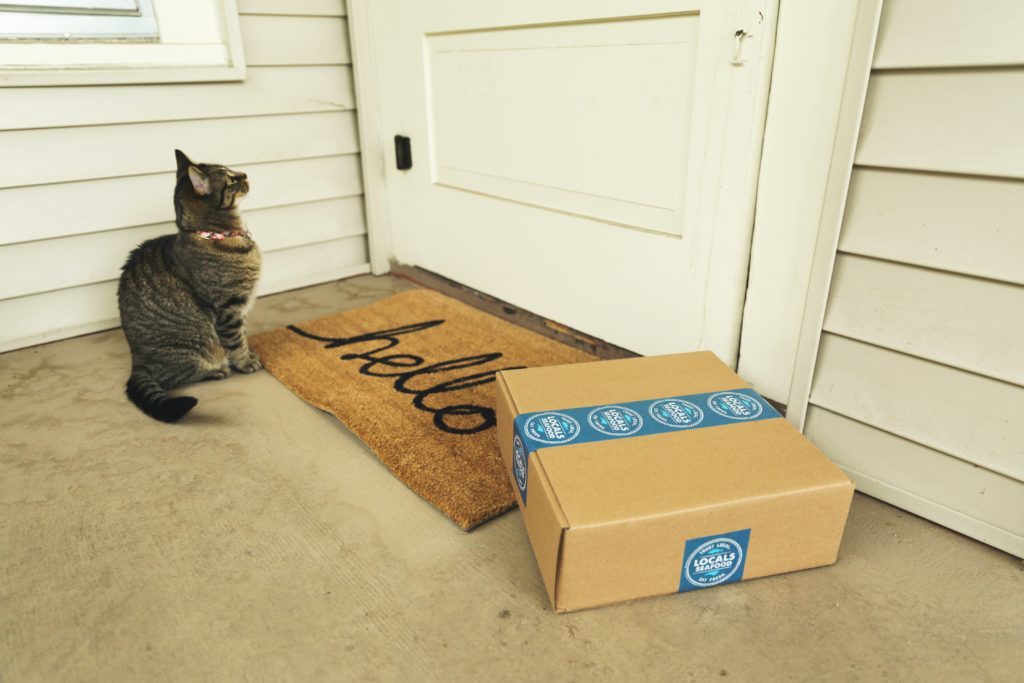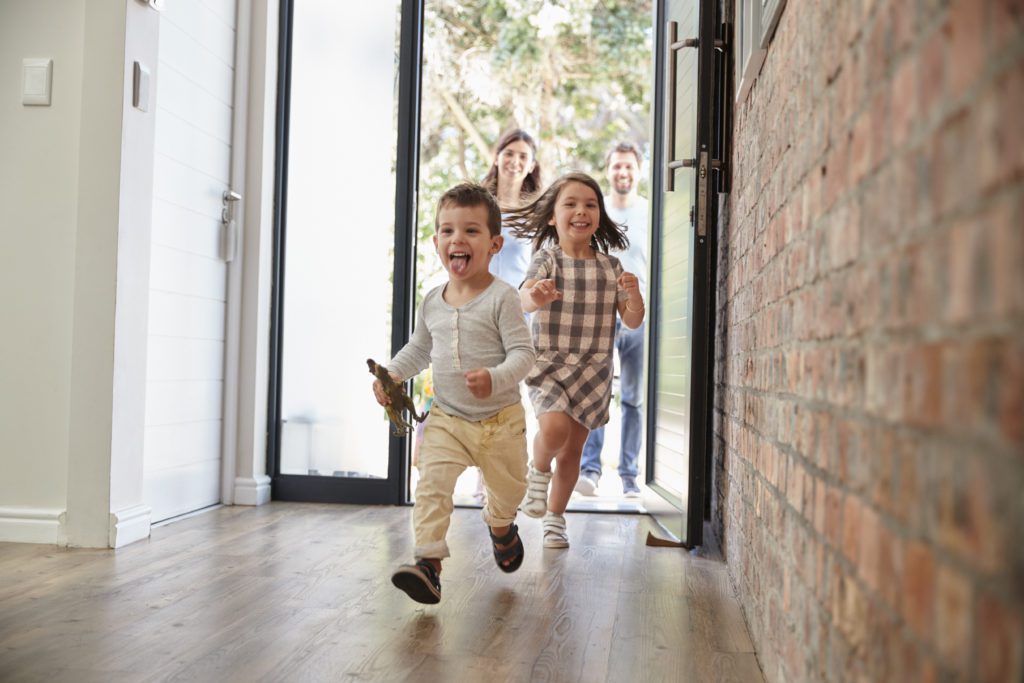 Create smart and personalised scenarios with a biometric reader
Go one step further and install a biometric reader at the entrance to your smart home. The biometric reader recognises up to 99 fingerprints and offers you the possibility to start various smart scenarios based on the recognised fingerprint.
For example, program the lights in the living room, deactivate your connected alarm and receive an SMS to your smartphone as soon as your child comes home from school.
Connected access control for management
Are you a condominium manager, the owner of several flats or buildings with several businesses, the operator of coworking spaces or a medical practice? With its connected doorkeeper, Dovit ensures the implementation of a secure and connected access control system for all residents.
Install a badge reader, camera or touch screen to facilitate access to the building for residents.
Remotely change residents' names easily when they exit their home.
All the latest home automation news on our blog
Don't miss any home automation news and follow the smart home news relayed by our experts.
Discover the magic of home automation for your vacation home! Our blog post unveils the endless possibilities...
Thank you for your visit to our stand in Bologna during the famous construction fair 🏗️
4 years after the last edition, the famous lighting show is back Digitalization, connectivity and sustainability....
Toute l'actualité domotique sur notre blog
Ne manquez aucune actualité domotique et suivez les nouveautés smart home relayées par nos experts.