Monitor and control your energy consumption with a smart home
Turn your home into a connected energy manager. In addition to making your daily life more comfortable, easier and more fun, our home automation solution helps you save energy and money!
Instant reading of consumption
Track your energy consumption in detail to optimise it.
Overload control and self-consumption
Use and optimise the electricity generated by your photovoltaic panels.
Weather station integration
Limit solar radiation, deactivate automatic watering when it rains, switch off your outdoor lighting when it's daylight... automatically!
Limiting consumption when it exceeds a threshold
Optimization of energy sources
Statistical analysis of my energy consumption
Optimization of automatic watering
Energy consumption optimization according to internal and external heat input
Smart lighting and heating system for energy savings
The cheapest energy is the one you do not use! Avoid significant energy waste with a home automation system.
A smart home is a real connected energy manager. It allows you to automate your heating system to heat specific rooms differently. Automatically turn off the heating in a room when a window is opened for ventilation, or reduce the heating output when the room is heated by sunlight. 
With a home automation system, you can automate your lighting so that no light bulb is left on when you are not at home. Switch off your outdoor lighting automatically as soon as it gets light. 
You can control all these functions from your smartphone. With a simple click, you can check your home's current consumption, optimise it to your liking, watch over your children without being physically present, and be assured of optimal consumption at all times!
An eco-responsible and environmentally aware smart home
The sun diffuses free, renewable and clean energy. Limit your impact on the environment with a photovoltaic system combined with a heat pump and heat water with solar energy. 
With Dovit's smart system, you can use the electricity generated by your photovoltaic panels to increase your self-consumption and make your solar installation profitable faster. Our solution compares the production of your solar panels with your actual consumption to control the distribution of energy and the operation of your energy-consuming appliances. In this way, you limit waste and achieve significant energy savings.
With the weather station, you can also…
… set automatic watering according to weather conditions and deactivate it when it rains. 
… in summer, limit the use of air conditioning by creating solar protection for your home by automatically lowering your blinds according to the position of the sun!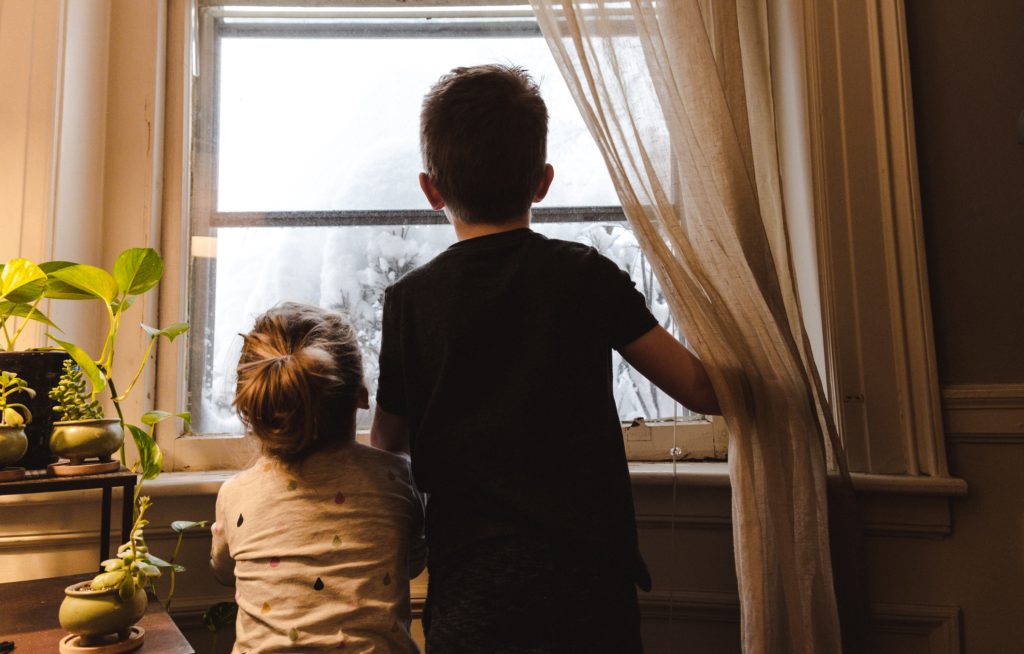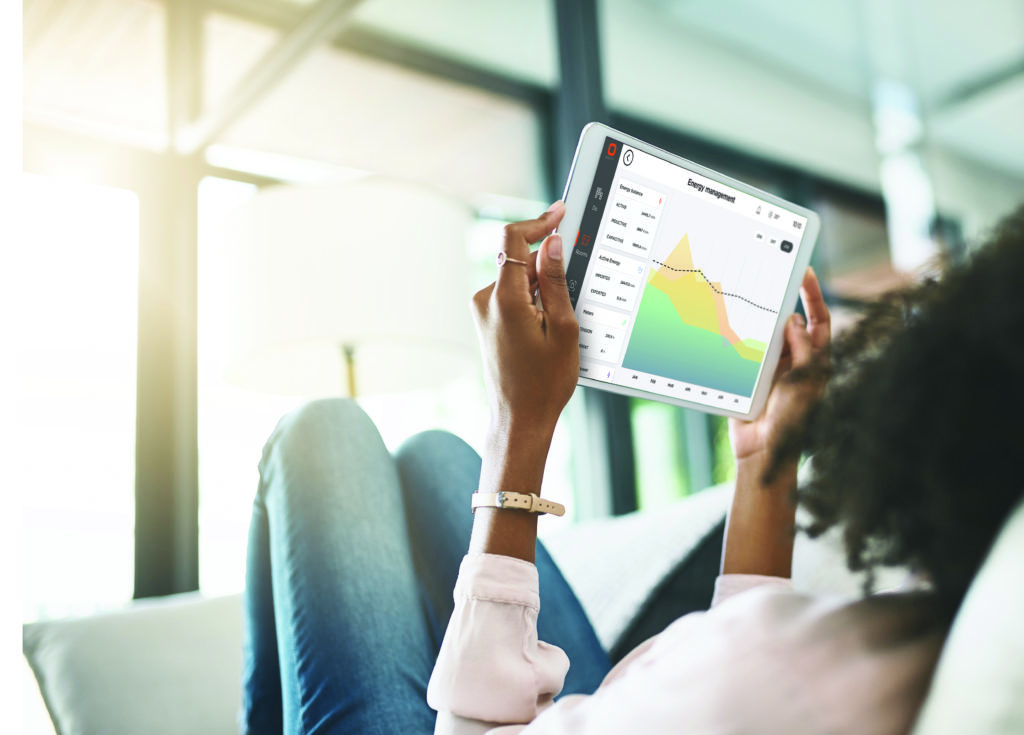 Detailed monitoring and analysis of all your energy consumption
Electricity production, electricity consumption, gas, water, heating, air conditioning… you have access to all this data thanks to the consumption monitoring graphs in the Dovit App!
Simply record your own graphs in order to understand and optimise your excess consumption with the Energy widget. Track your home's energy consumption, estimate your bills, the cost over a period of time or even the power consumed instantaneously. 
The energy reports, accompanied by intuitive graphs on the Do.App, will guide you in your daily energy management. You can program your appliances, switch them on or off and see how much energy you can save.
Our home automation system records the history of all energy sensor data. You can easily go back to a specific period to analyse, understand and optimise your consumption.
Smart scenarios to optimise your energy management
Create a variety of smart scenarios with your Do.App home automation app. They adapt to the lifestyle and habits of each family member to better manage all the functions of your smart home.
The smart scenarios are true networked energy managers and allow you to turn off the least needed appliances when your system exceeds a certain consumption threshold.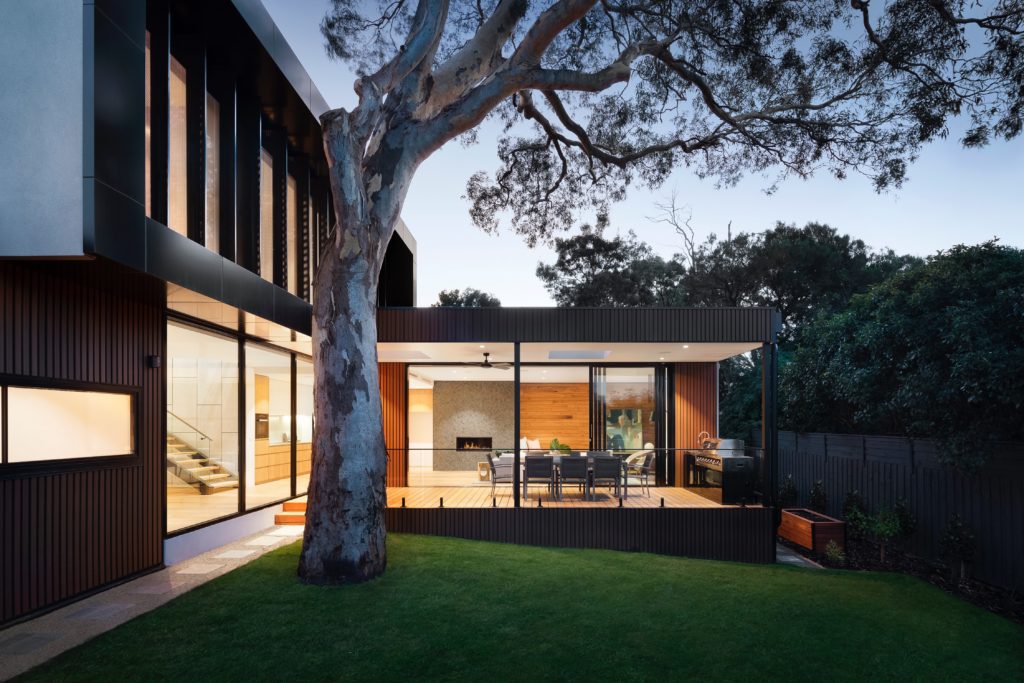 Smart, stylish thermostats to manage your energy
With their timeless, refined design, Do.Tatto thermostats fit in with any interior.
 You can see the temperature of your room at a glance and adjust it using the touch circle.
 You can control the heating, regulate the air conditioning and easily switch from summer to winter mode.
Are you looking for a clean-cut interior? Our range of Tatto switches with their integrated sensor allow you to manage your entire heating system from the Do.App.
All the latest home automation news on our blog
Don't miss any home automation news and follow the smart home news relayed by our experts.
Discover the magic of home automation for your vacation home! Our blog post unveils the endless possibilities...
Thank you for your visit to our stand in Bologna during the famous construction fair 🏗️
4 years after the last edition, the famous lighting show is back Digitalization, connectivity and sustainability....
Toute l'actualité domotique sur notre blog
Ne manquez aucune actualité domotique et suivez les nouveautés smart home relayées par nos experts.