A wireless smart home solution compatible with many connected devices
Less cables for renovation projects
Quick and easy installation
Flexible connectivity via multiple different IoT protocols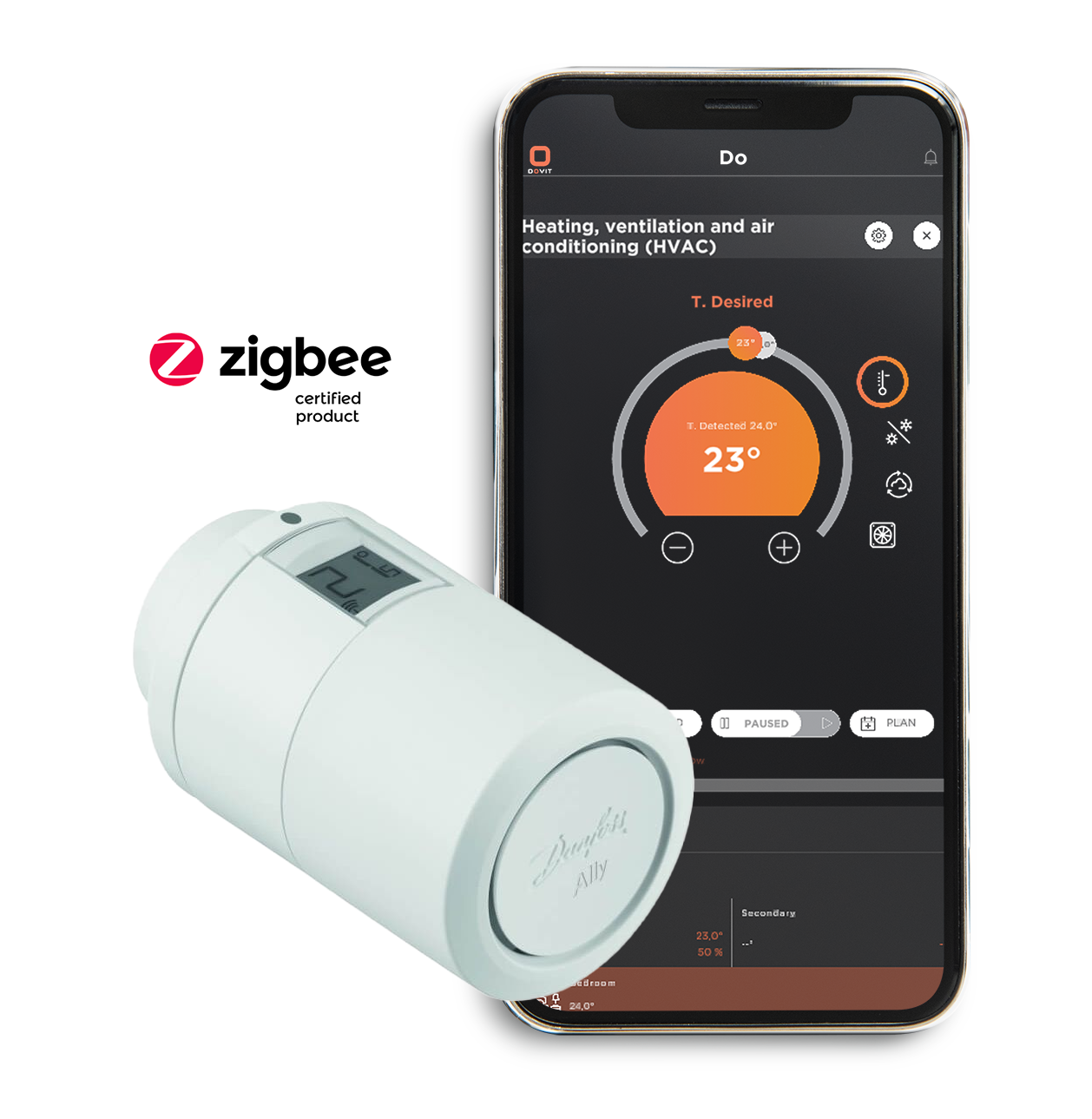 Wireless devices that easily integrate into your smart home
Dovit offers a 360° solution that supports many technologies to provide its users with a unique and unparalleled life experience.
Many other technologies can be easily and quickly integrated into your system thanks to the power of the software and the intelligent architecture of the Dovit server.
Ideal solution for modernization and renovation projects
We offer a specially developed wireless solution that enables automation in installations that may not have the possibility of running cables.
Our range of wireless products offers intuitive automation and control without compromising functionality.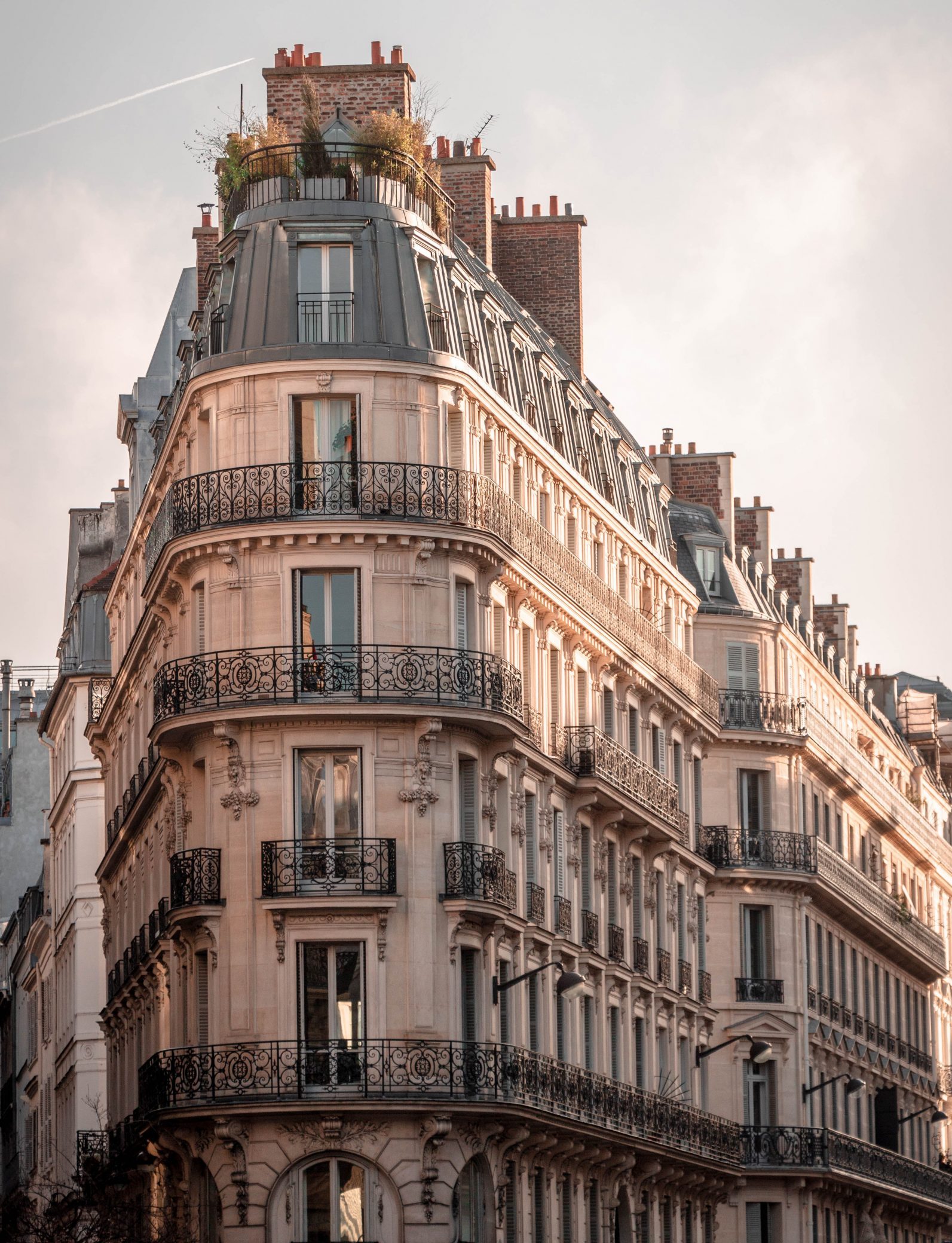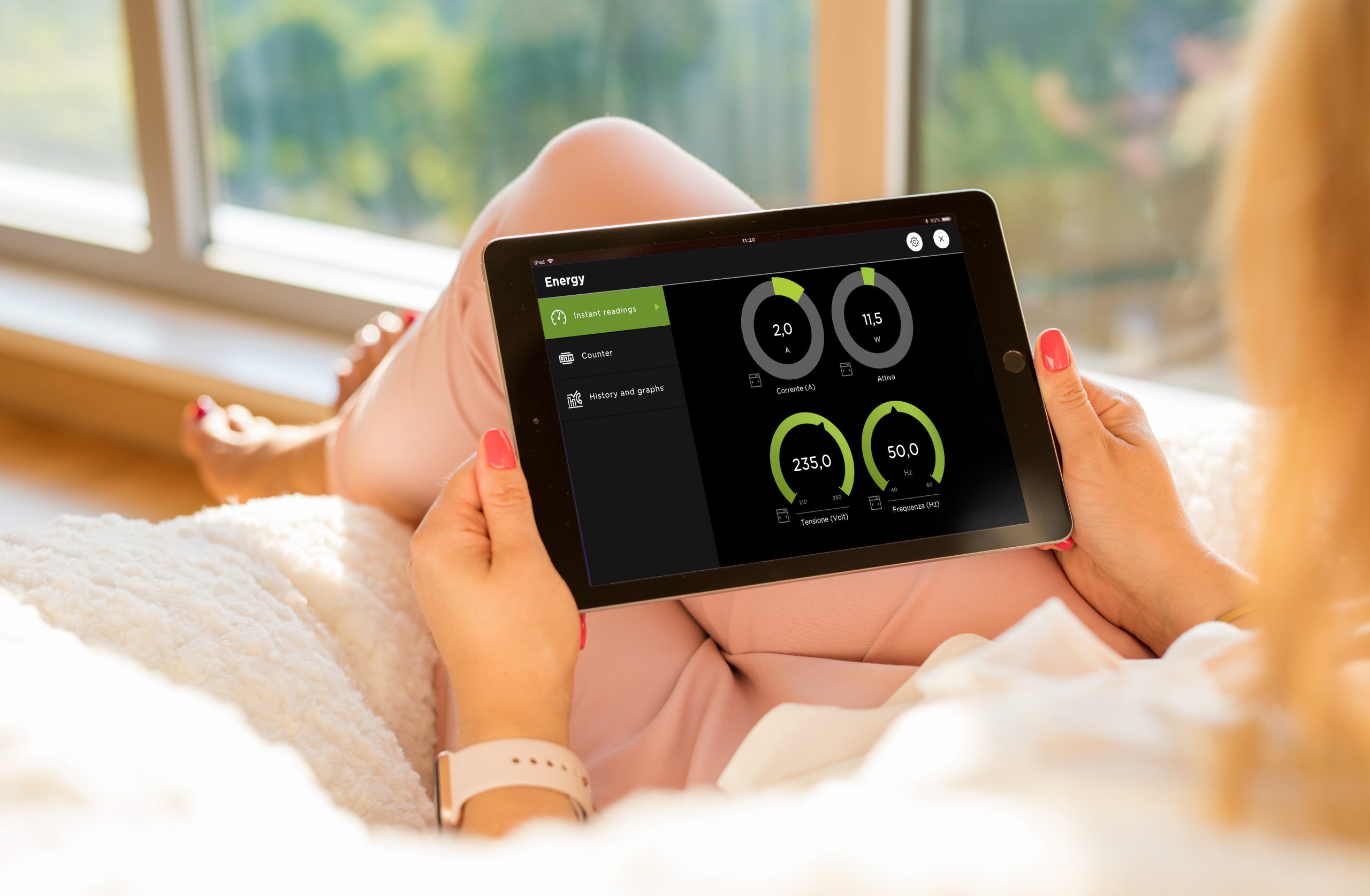 Zigbee, the preferred wireless technology
Zigbee is the low-power wireless technology that complements WiFi technology to make your home more intelligent, safer, more comfortable, and energy-efficient. This protocol is based on proven technology currently used in millions of connected devices.
Zigbee 3.0 is the only complete, universal language IoT solution that allows smart objects to work together.
Our Smart Home solution is compatible with Zigbee certified devices.
You can choose from a wide range of devices and suppliers for your home or the Smart Home market.
Save energy in your Smart Home with the Zigbee hub
By using thermostatic valves in your Dovit home automation system, you monitor all your energy consumption and reduce unnecessary expenses.
As a Zigbee App, our Smart Home solution is able to collect all energy data from your Smart Home and then upload it to the DO.App application. This gives you valuable information on your energy consumption to optimize it.
Complete your home automation installation with a variety of wireless devices
Like a human nervous system, our server connects all devices to work together in a smart home or building. The server offers extensive features that can be added over time.
The most user-friendly application to control your WIRELESS system
Control, operate, and automate your installation with a simple and user-friendly application.
DO.Control, a compatible and scalable home automation server for all your smart projects
The Dovit smart home solution is compatible and open to other protocols. Evolve your smart home with fully communicating products and control all your home automation equipment locally or remotely.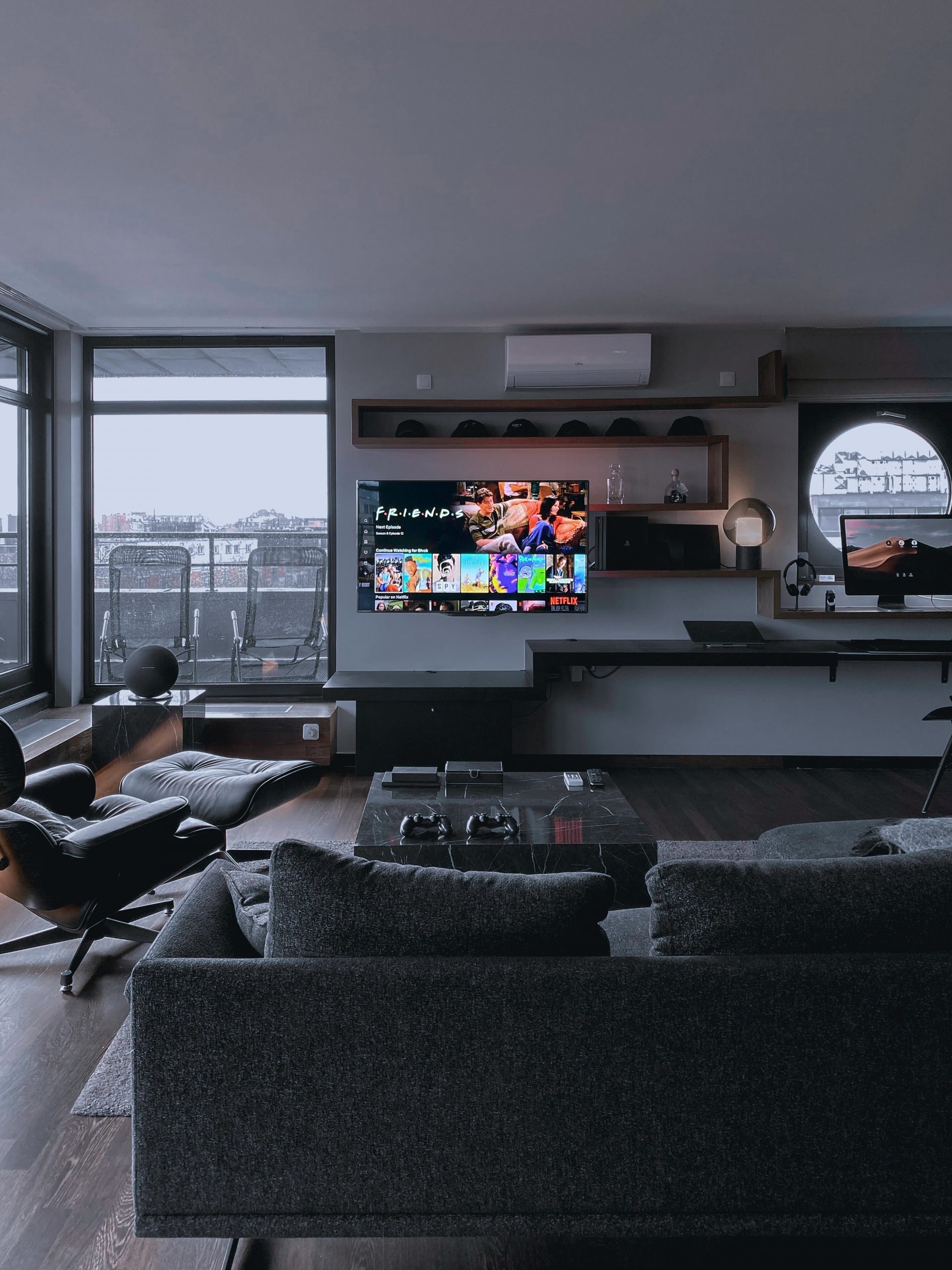 Success story d'une installation sans fil sur BUS Dovit
Arcu dictum varius duis at consectetur. Tincidunt ornare massa eget egestas purus viverra accumsan. Sagittis orci a scelerisque purus semper. Viverra mauris in aliquam sem. Tristique sollicitudin nibh sit amet commodo nulla facilisi nullam vehicula. Amet justo donec enim diam vulputate. Phasellus vestibulum lorem sed risus ultricies tristique. Dictum at tempor commodo ullamcorper a lacus vestibulum. Sodales neque sodales ut etiam. Proin sed libero enim sed faucibus turpis. Morbi tristique senectus et netus et malesuada.
All the latest home automation news on our blog
Don't miss any home automation news and follow the smart home news relayed by our experts.
Discover the magic of home automation for your vacation home! Our blog post unveils the endless possibilities...
Thank you for your visit to our stand in Bologna during the famous construction fair 🏗️
4 years after the last edition, the famous lighting show is back Digitalization, connectivity and sustainability....
Toute l'actualité domotique sur notre blog
Ne manquez aucune actualité domotique et suivez les nouveautés smart home relayées par nos experts.