Managing multimedia equipment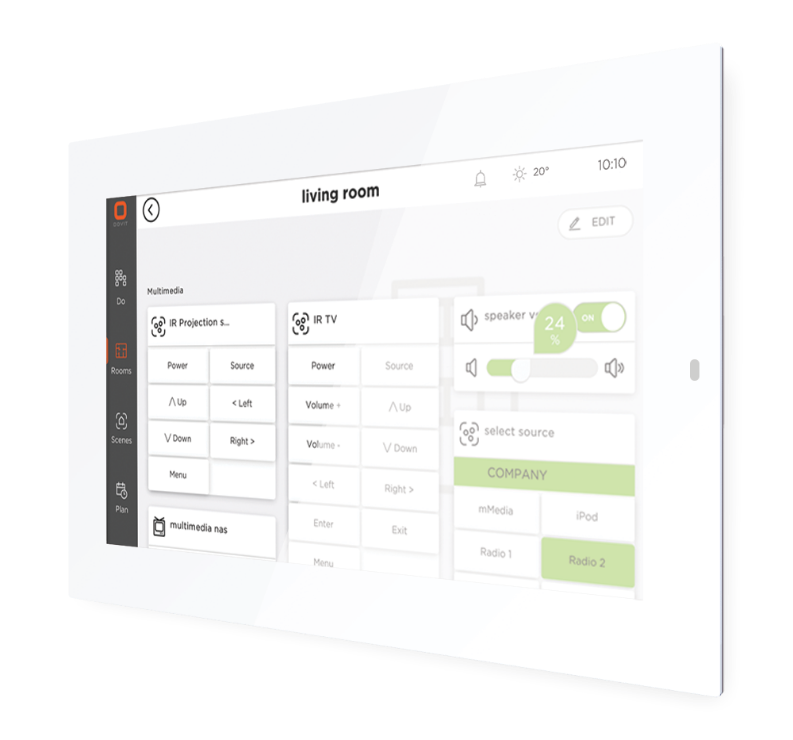 Do.Media for the storage, reproduction and distribution of multimedia, analog and digital content
Multi-source centralisation and independent multizone distribution
Standard inputs for all types of sources
Pre-amplified and amplified outputs compatible with all standard speaker types and amplifiers
Video HD 4K directly on UTP CAT 6 cable
Control of all multimedia devices with Do.Media
With Do.Media, music follows you into every room and can be played in multiple areas of the house, wirelessly.
Different tracks can be played in different rooms, depending on your taste. Ergonomics and simplicity of use are the key words for wireless multiroom speakers that can be controlled from a smartphone, from the Do.Touch screen or even by voice with our voice control solutions. 
Multizone and multi-source audio amplifiers
For the simultaneous distribution of several audio sources in one or more independent areas of the building.


Multizone and multi-source audio-video systems
For the simultaneous distribution of different multimedia sources (audio and video) in high definition in one or more areas of the building.
Sources, contrôleurs et stockage multimédia
Gamme de produits dédiés à la gestion et au contrôle globale de différents types de sources et de contenus.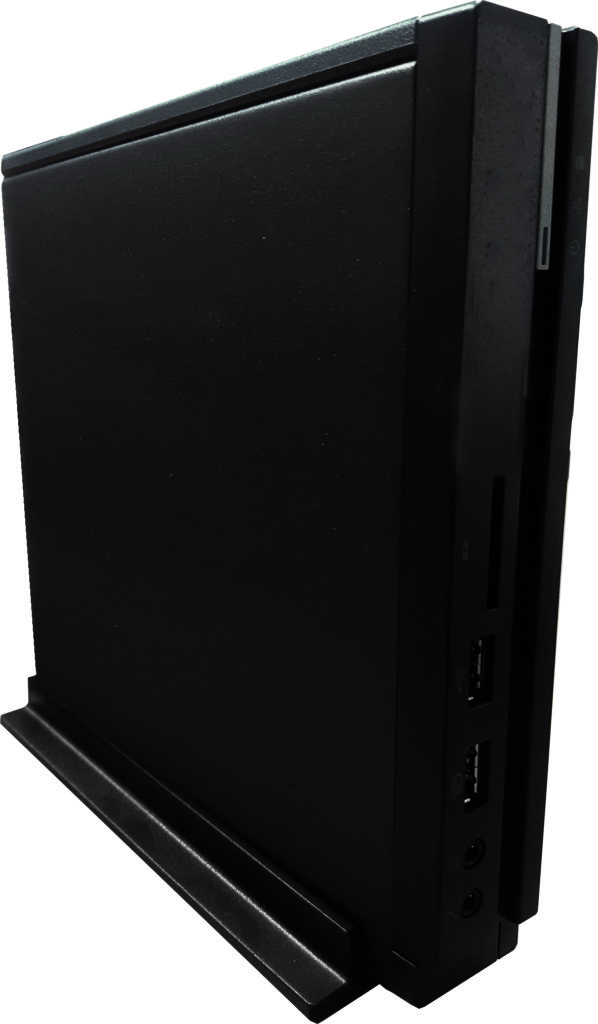 All the latest home automation news on our blog
Don't miss any home automation news and follow the smart home news relayed by our experts.
Discover the magic of home automation for your vacation home! Our blog post unveils the endless possibilities...
Thank you for your visit to our stand in Bologna during the famous construction fair 🏗️
4 years after the last edition, the famous lighting show is back Digitalization, connectivity and sustainability....
Toute l'actualité domotique sur notre blog
Ne manquez aucune actualité domotique et suivez les nouveautés smart home relayées par nos experts.