Video door phone on IP architecture according to the SIP standard protocol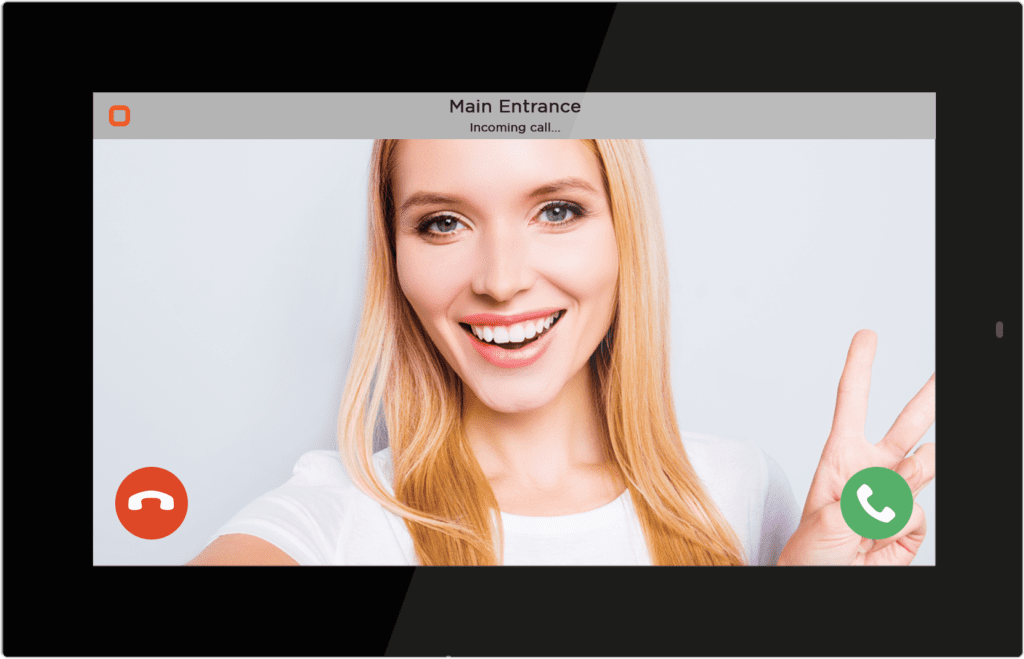 A wired home automation access system to control access to your home
Compatibility with all the functions of a video door phone provided by the home automation integrator, (including intercom and call transfer to another internal station, cell phone or third party telephone exchange)
The external station can, in case of absence, send a notification
The standard SIP protocol offers the possibility to answer via different devices (touch screen, tablet, smartphone, etc.)
Management, supervision and control of all applications
The video telephony system – and communication in general – of the Dovit platform is based on an IP architecture using the standard SIP protocol.
Full IP external station Verso model
This fully modular IP video door phone can be customized and assembled as needed. Beyond its intercom features, it also provides reliable access control in the building and communicates with other products to ensure optimum security.
Also available in black version, it can integrate many modules: RFID reader, Bluetooth reader, touch screen with scrolling contact list, biometric reader, etc.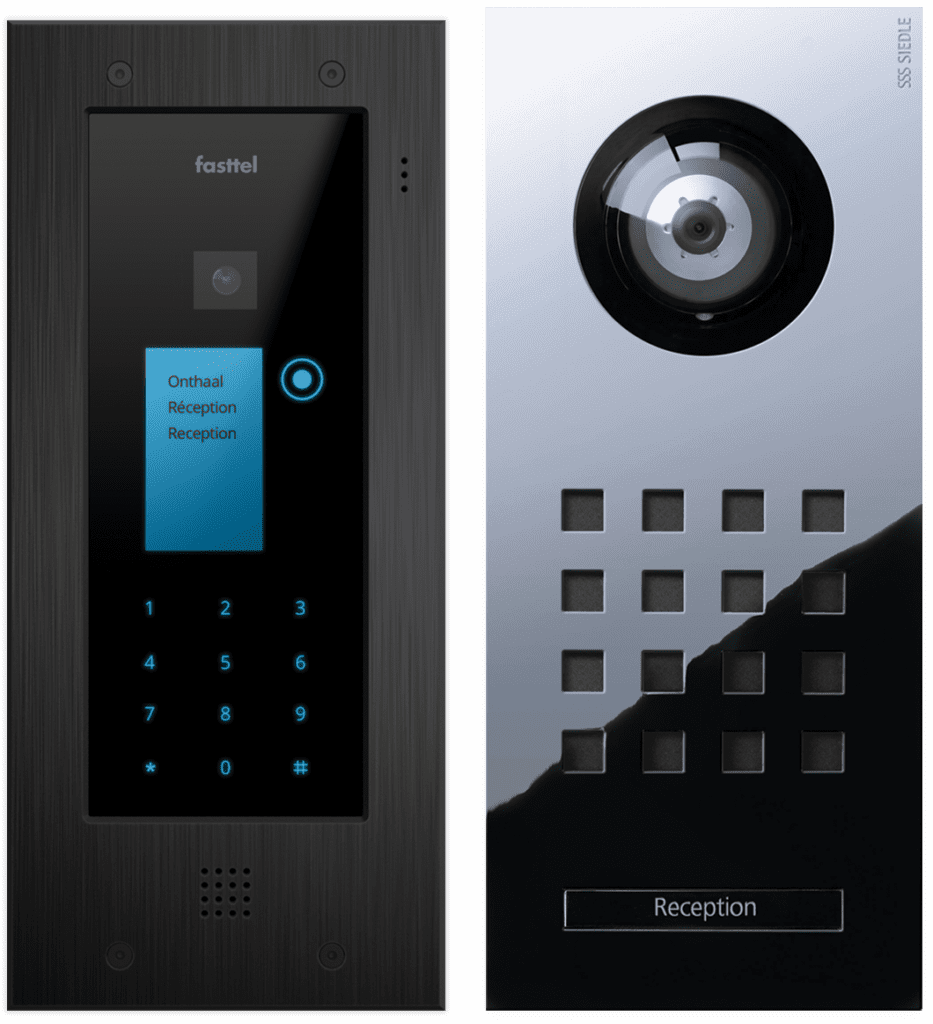 All the latest home automation news on our blog
Don't miss any home automation news and follow the smart home news relayed by our experts.
Thank you for your visit to our stand in Bologna during the famous construction fair 🏗️
4 years after the last edition, the famous lighting show is back Digitalization, connectivity and sustainability....
Dovit is a complete and flexible Smart Home solution that can be adapted to all needs and offers you...
Toute l'actualité domotique sur notre blog
Ne manquez aucune actualité domotique et suivez les nouveautés smart home relayées par nos experts.