Integration of KNX with equipment from other brands and protocols
The most advanced and stylish mobile app for KNX users
An open smart home solution with KNX and other market standards
Creation and Automation of Customized Scenarios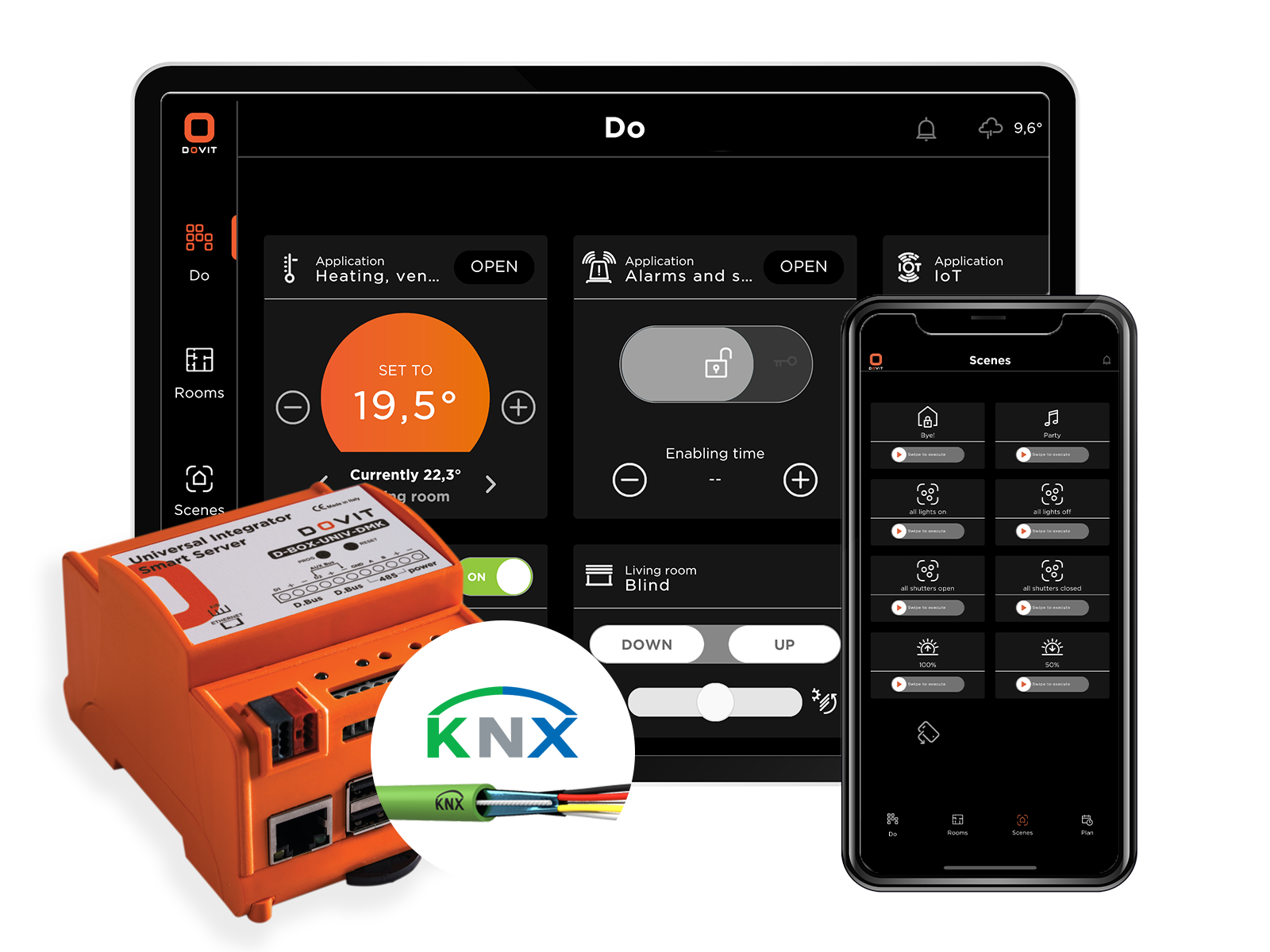 KNX Integration Server compatible with our home automation system
Enhance your KNX installations with a Dovit server and enjoy a powerful KNX visualization. With many pre-defined program modules, you can quickly and easily create extended logics.
No matter the task assigned to you to automate a home, building, or office, the visualization application allows you to create an appropriate control interface. Combine all the necessary equipment with KNX in one system and define the logic on the server.
Integrating KNX to match all your smart projects
Imagine living in a home that knows your needs and habits by heart. That turns on and off your lighting independently, maintains a comfortable temperature at all times, and provides constant security without any effort. Our Dovit system paired with KNX offers you this comfort and countless other possibilities.
The Dovit server, DO.Control, has an integrated KNX module that directly connects to the KNX bus for communication and integration.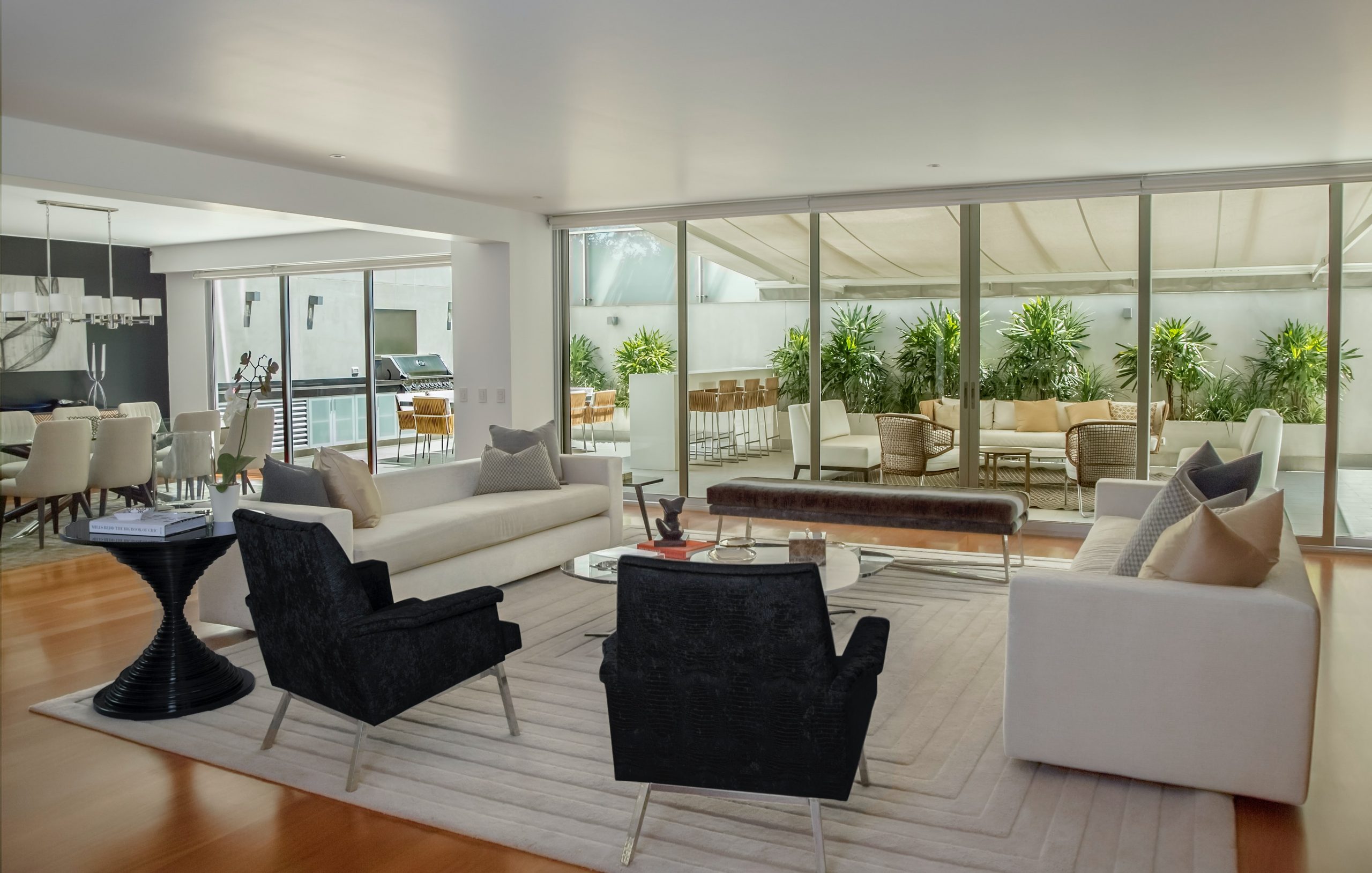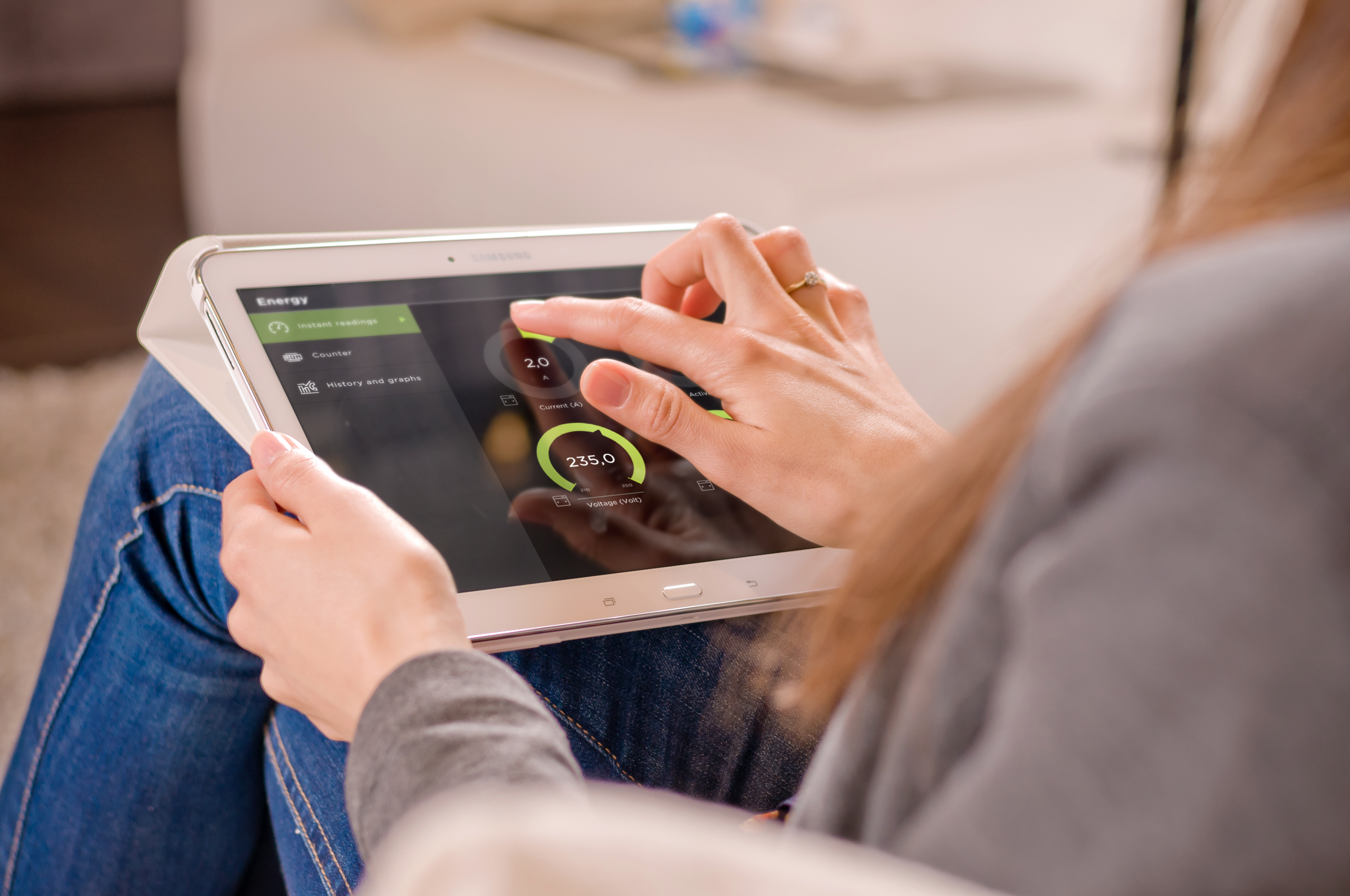 Centralized control for a large number of connected devices
The Dovit KNX system enables easy control and automation of functions such as lighting, blinds, heating, ventilation, or security. These functions can be networked together and customized according to your wishes and needs.
Turning on and off the light, adjusting the temperature or creating new scenarios: the DO.App is the digital control center that you always have with you. The application can be designed and customized according to your preferences. For example, create rooms with individual names and define meaningful icons for a better overview.
The most user-friendly application for controlling your home automation system
Control, operate and automate your KNX installation with a simple and user-friendly app.
A reliable and future-proof system
A reliable and scalable system for the future
The Dovit KNX system is a reliable solution for the long term, completely scalable. Once installed, your home automation solution can be easily expanded.
You have a choice from a wide range of connected devices and functions.
In addition, the Dovit server allows for direct integration of systems from other manufacturers. This way, very specific requirements to meet your needs can be easily achieved.
Easy integration of the Dovit server on a KNX installation (and not only!)
The Dovit smart home solution is compatible and open to other protocols. Evolve your smart home with fully communicating products and control all your home automation equipment locally or remotely.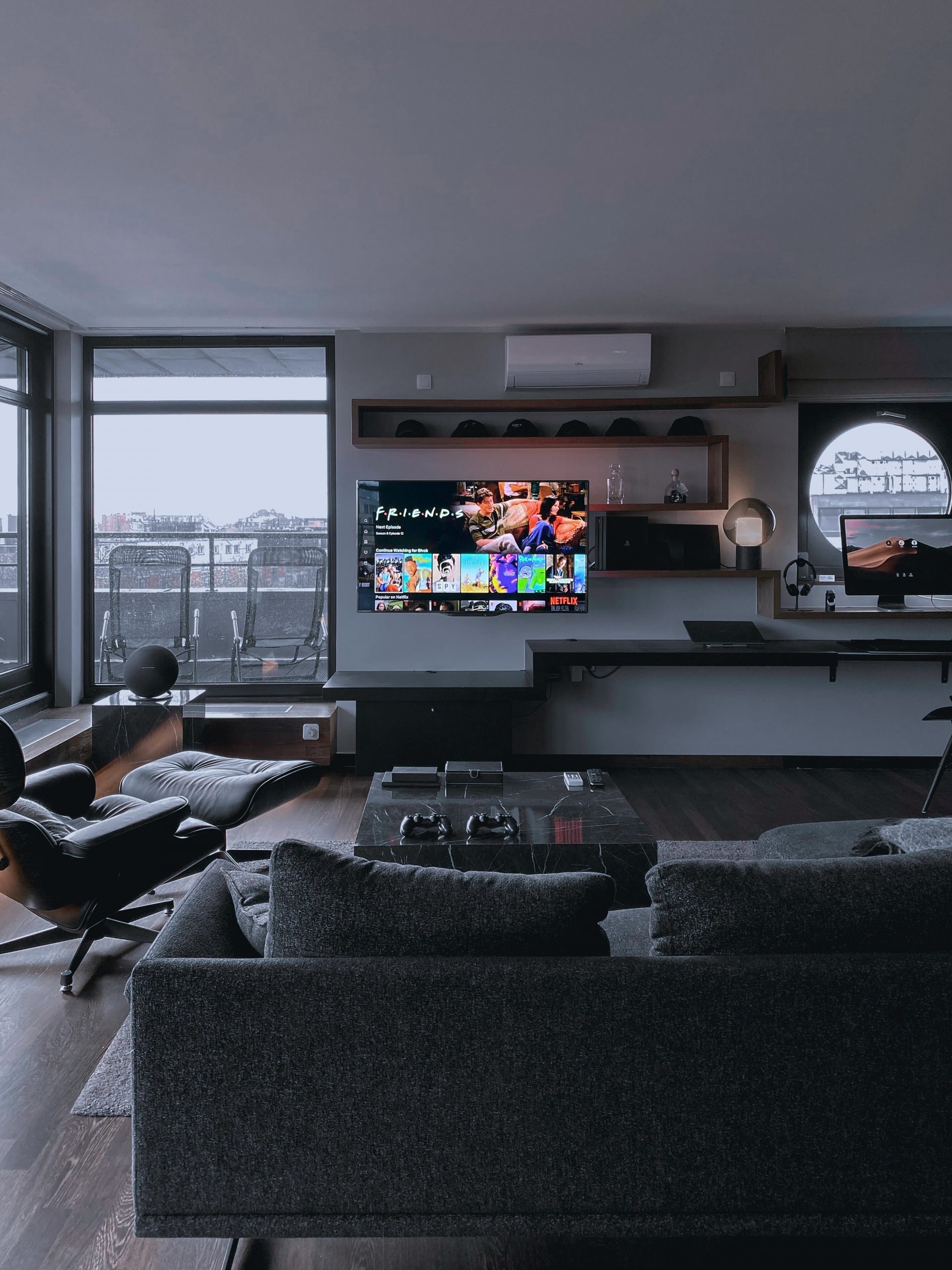 Success story d'une installation KNX
Arcu dictum varius duis at consectetur. Tincidunt ornare massa eget egestas purus viverra accumsan. Sagittis orci a scelerisque purus semper. Viverra mauris in aliquam sem. Tristique sollicitudin nibh sit amet commodo nulla facilisi nullam vehicula. Amet justo donec enim diam vulputate. Phasellus vestibulum lorem sed risus ultricies tristique. Dictum at tempor commodo ullamcorper a lacus vestibulum. Sodales neque sodales ut etiam. Proin sed libero enim sed faucibus turpis. Morbi tristique senectus et netus et malesuada.
All the latest home automation news on our blog
Don't miss any home automation news and follow the smart home news relayed by our experts.
Discover the magic of home automation for your vacation home! Our blog post unveils the endless possibilities...
Thank you for your visit to our stand in Bologna during the famous construction fair 🏗️
4 years after the last edition, the famous lighting show is back Digitalization, connectivity and sustainability....
Toute l'actualité domotique sur notre blog
Ne manquez aucune actualité domotique et suivez les nouveautés smart home relayées par nos experts.