Do.Tatto, our range of designer home automation switches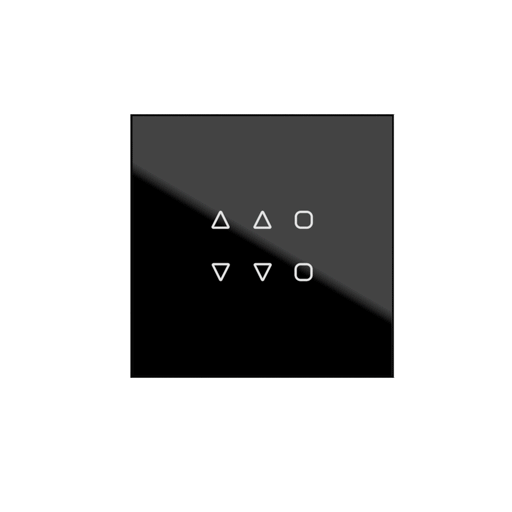 A multitude of functions in your Do.Tatto connected switches and thermostats
Refined, personalised and multi-functional, discover our range of Do.Tatto home automation switches. Our connected switches allow you to control all sorts of devices (lighting, windows, heating…) and to initiate scenarios.
Compatible with a wide variety of motorisation and opening devices (blinds, shutters, awnings...)
Multiple controls for many devices (ventilation, multimedia, etc.)
Management of all types of lighting
Temperature and humidity control
Customization and choice of design among many colors, sizes and icons
Quick activation of smart scenarios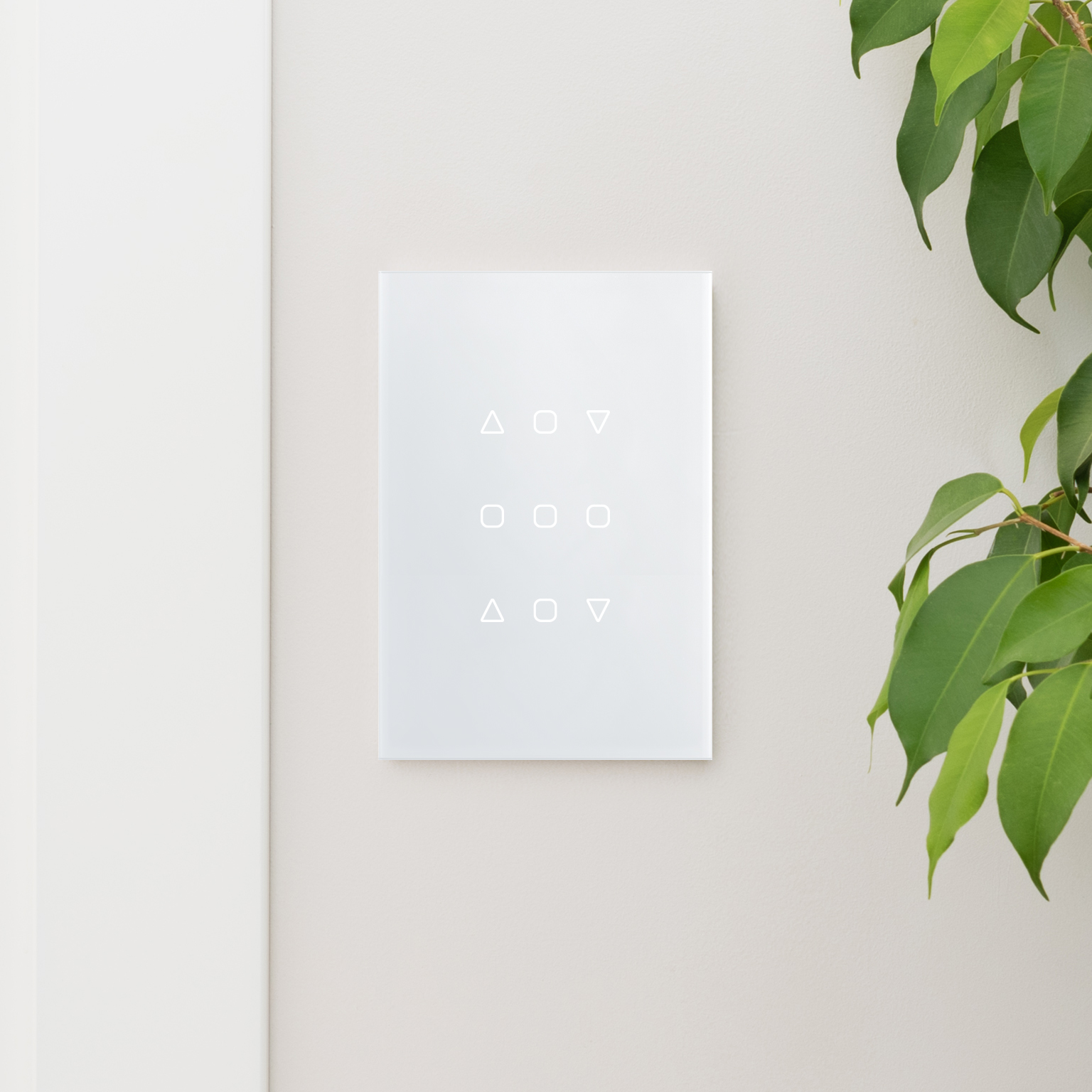 Puristic designer connected switches in your smart home
Easily control your lighting, blinds, music, alarms, locks, temperature, scenarios and much more… All from your home automation switch. Available in several colours and sizes, integrate Do.Tatto naturally into your home and personalise your ambience. 
Say goodbye to unaesthetic switch columns. Centralise all the room's functions to a single switch for an uncluttered interior. Unlimited customisation, programming from 1 to 9 visual commands and up to 20 common commands with touch recognition. 
The choice is yours, there's sure to be one for your smart home !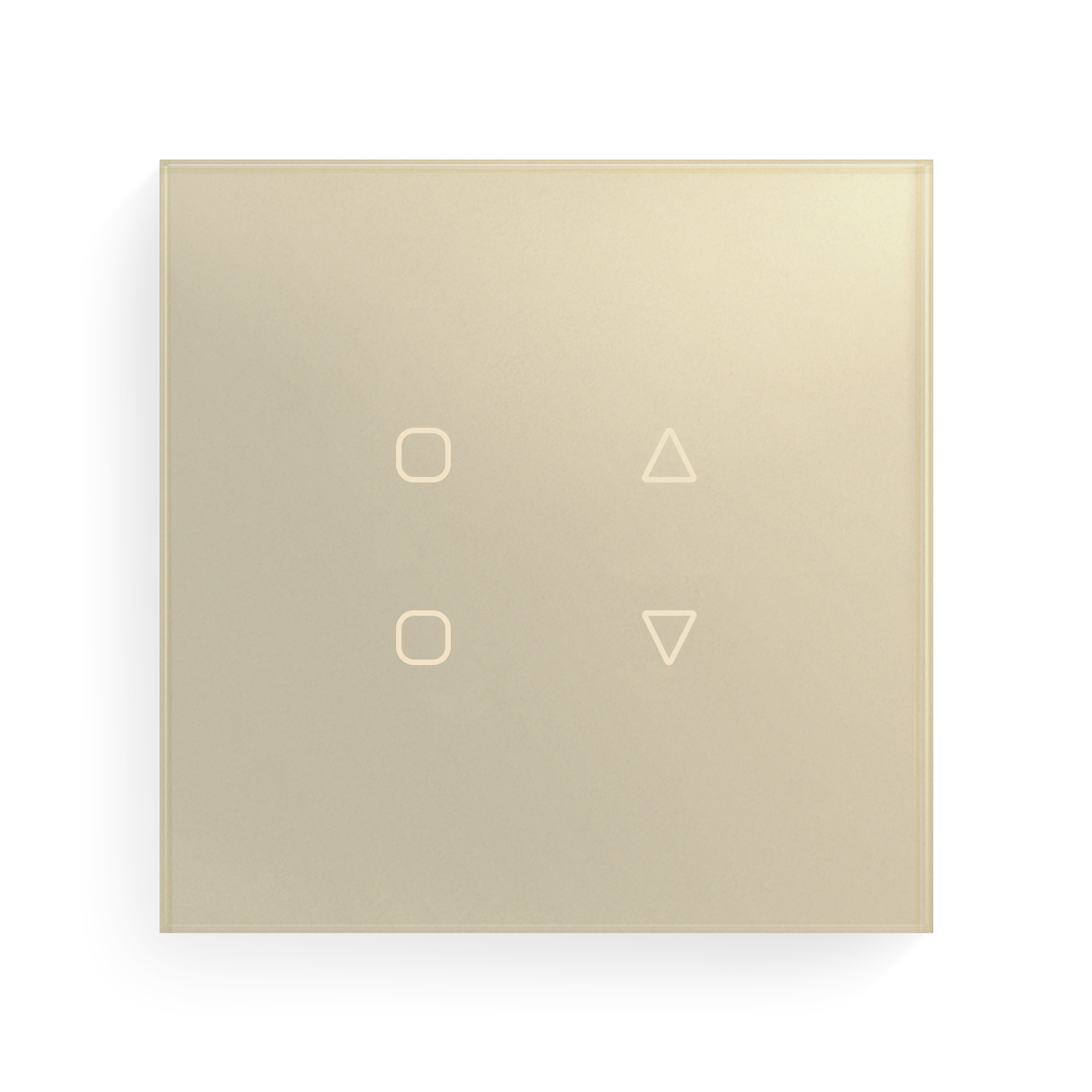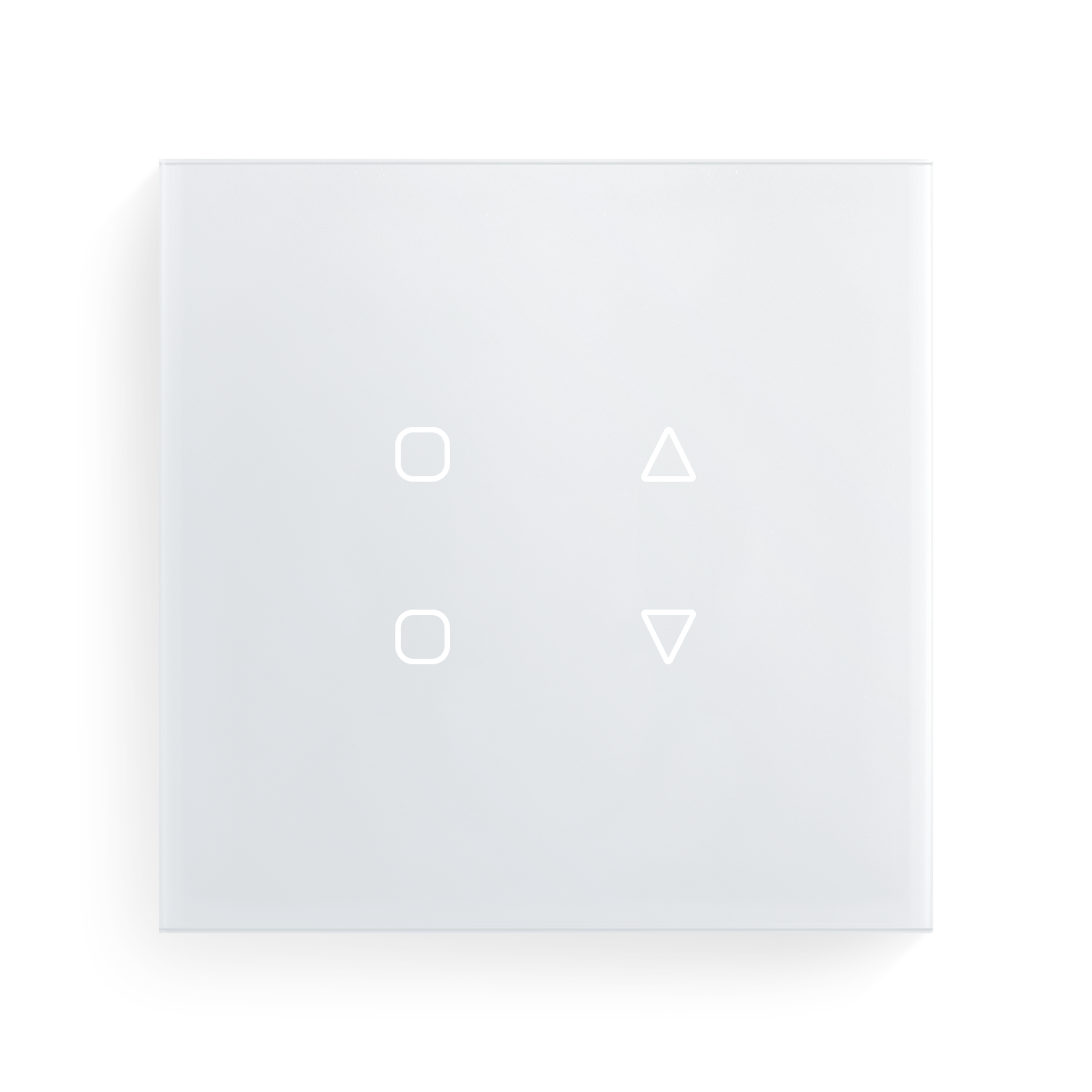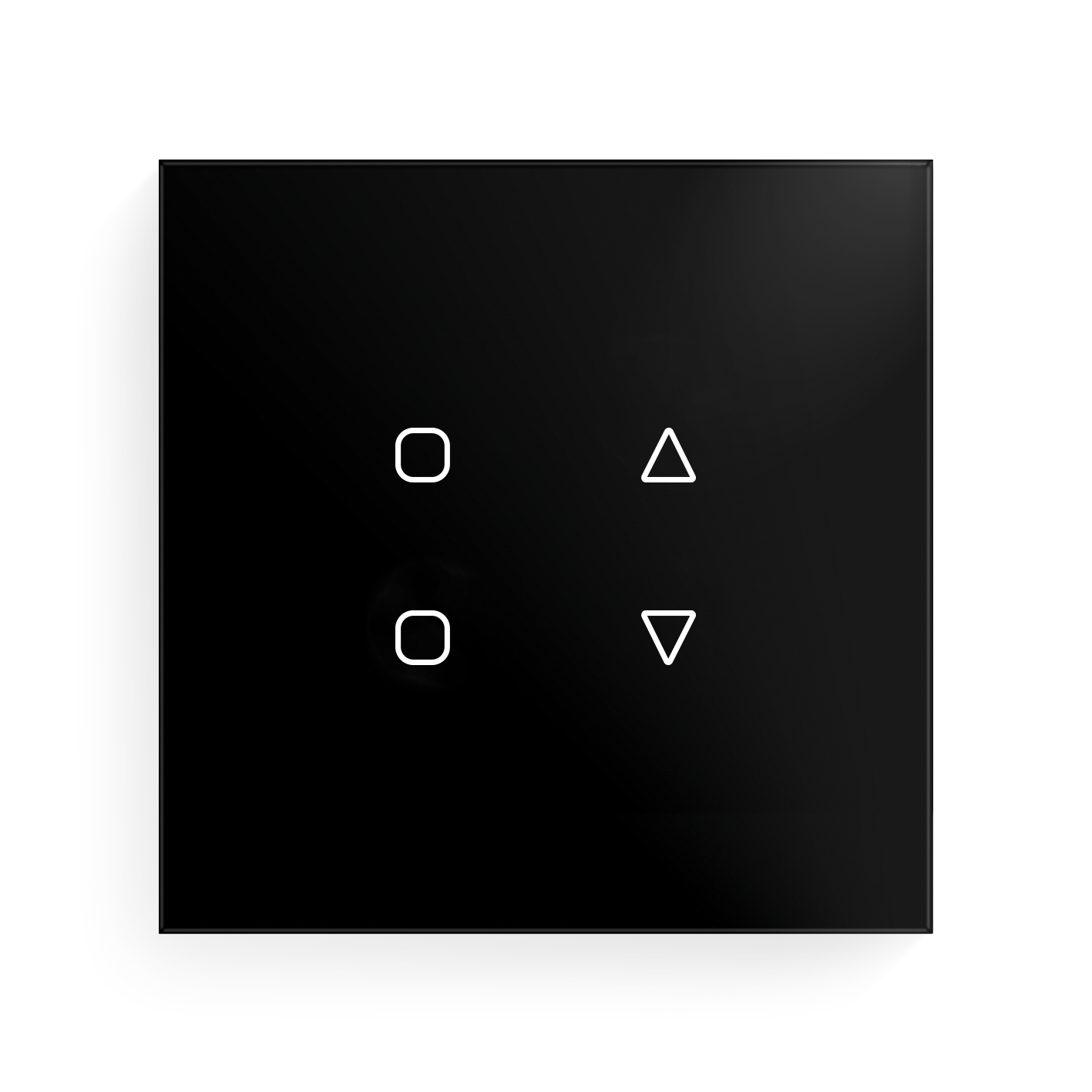 Play with the light intensity of your Do.Tatto smart switch
Timeless, elegant and easy to use, Do.Tatto switches allow you to design modern, innovative interiors.
Discreet or intense. You choose the brightness of the backlight and icons. With the "ghost" mode, the pictograms become invisible when the switch is not used. The proximity sensor brings your Tatto back to life with the backlighting as you approach your hand.
Program the light intensity of your switches directly from your wall-mounted touch screen or from the Do.App. Integrate your preferences in personalised scenarios and according to different times of the day.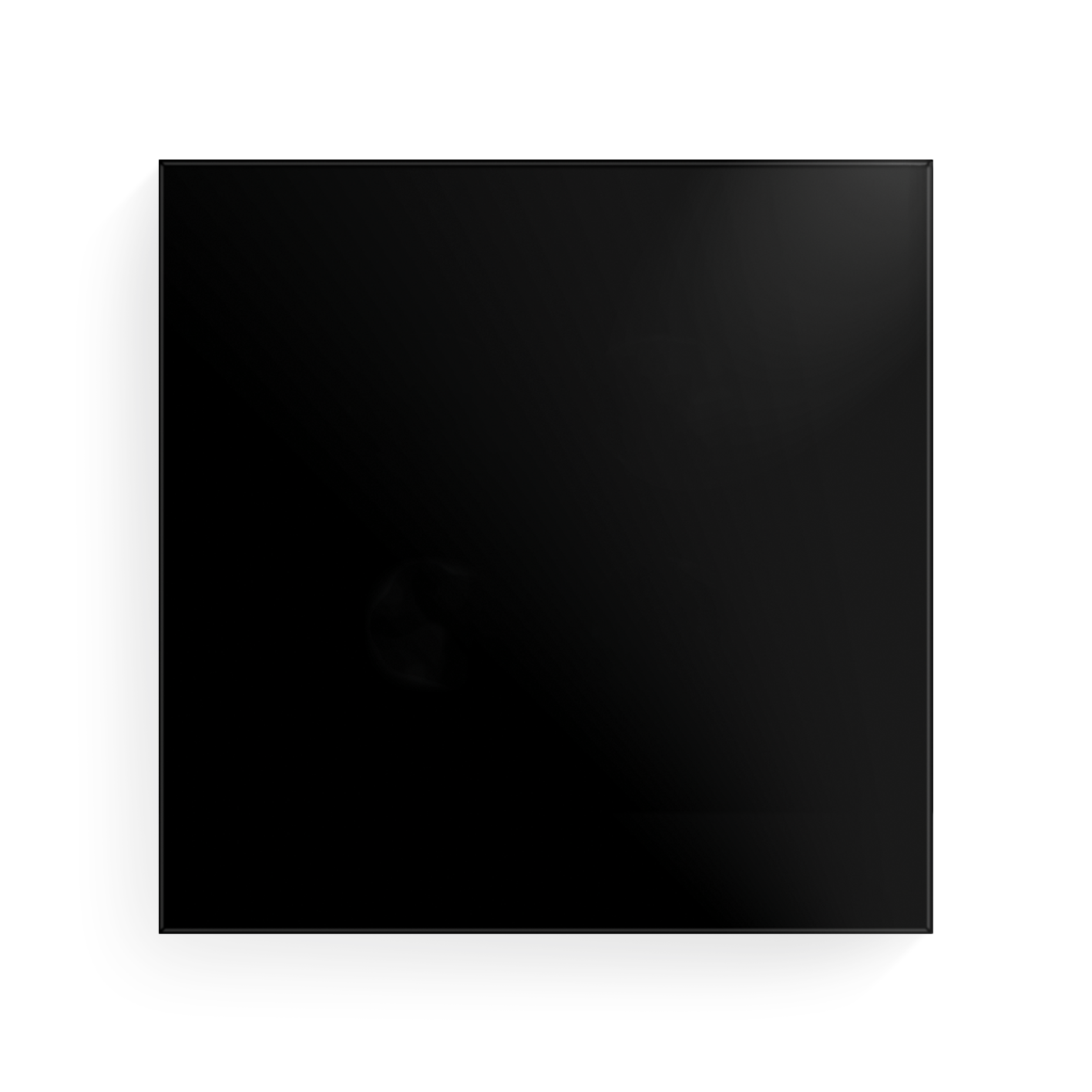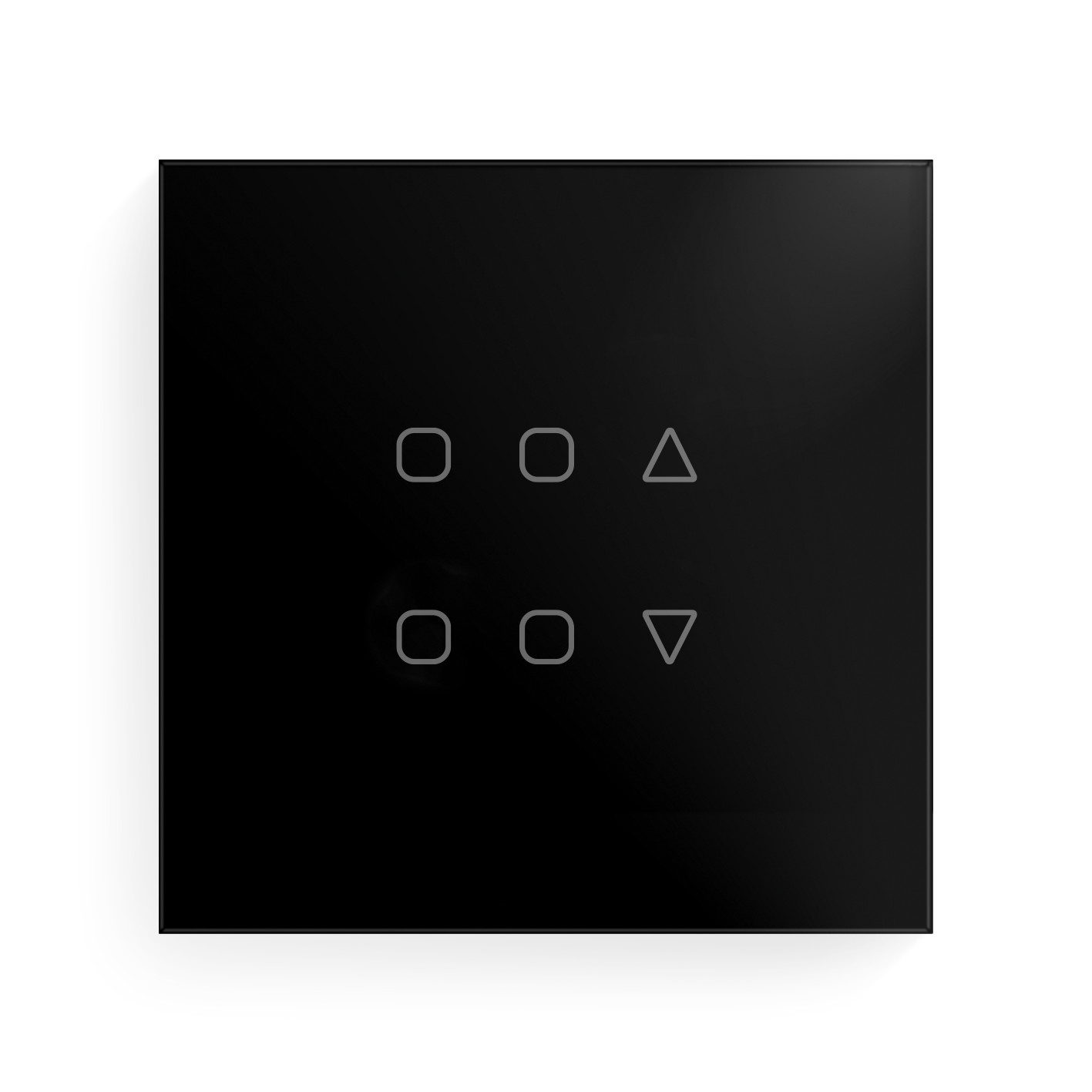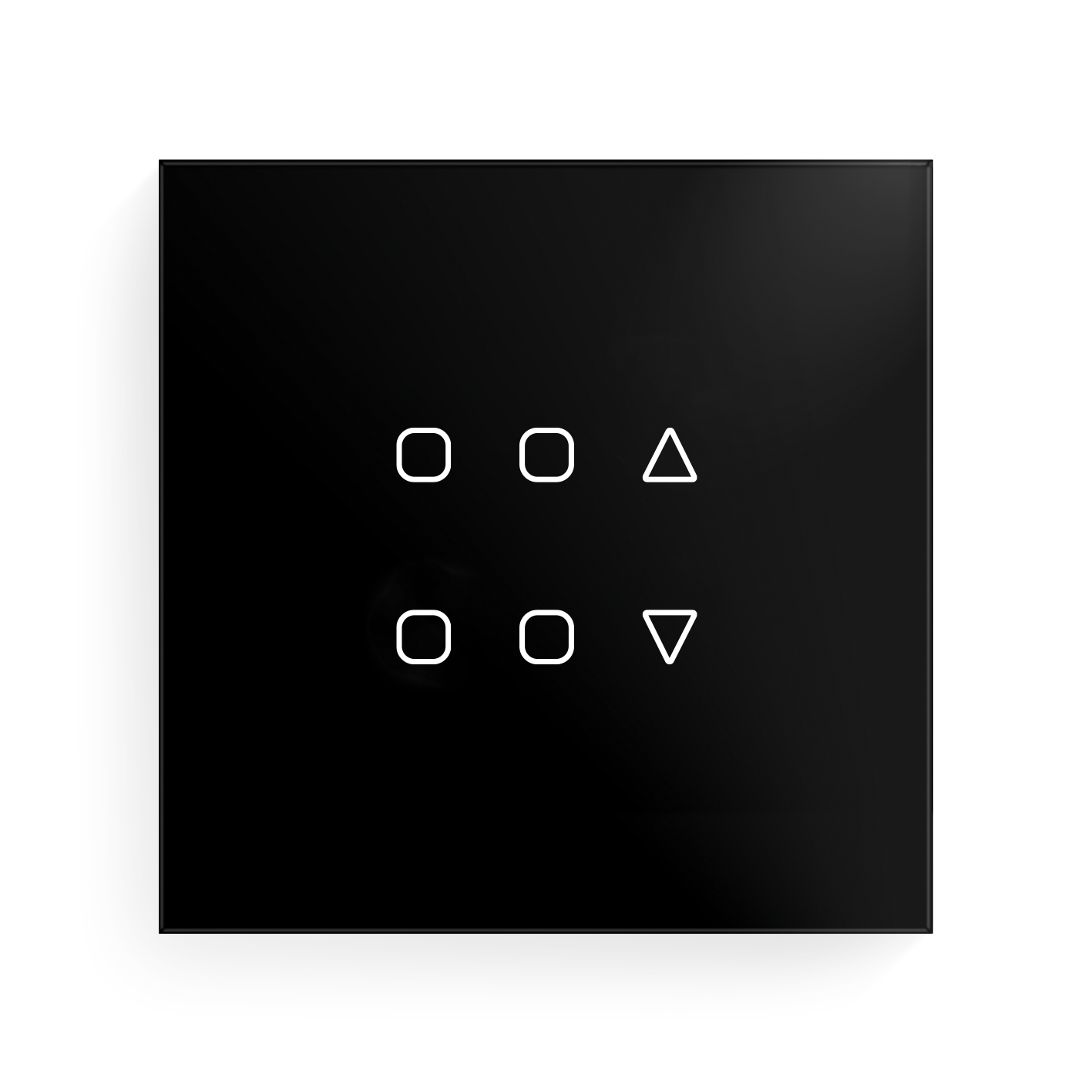 Un interrupteur domotique en verre trempé tactile à personnaliser​
Configurez votre interrupteur connecté à votre guise. Les icônes sont personnalisables parmi un large choix de pictogrammes afin d'identifier rapidement chaque commande enregistrée.
Avec notre service de design, créez vous-mêmes vos propres icônes pour correspondre à votre domaine d'activité (hôtels, magasins, showrooms etc.).
Premiums avec leur verre tactile trempé de 4 mm, nos interrupteurs connectés s'intégreront parfaitement dans tous vos intérieurs.
A touch-sensitive tempered glass home automation switch to personalise
Configure your connected switch as you wish. The icons can be customised with a wide range of pictograms to quickly identify each saved command.
With our design service, you can create your own icons to match your field of activity (hotels, shops, showrooms, etc.).
Premium with 4mm tempered touch glass, our connected switches will fit perfectly in all your interiors.
Go even further with the smart connected thermostats
The Do.Tatto connected thermostat allows you to remotely regulate your entire heating system and set usage modes. 
With Do.Tatto smart thermostats you can control the temperature in your home, regulate the air conditioning and easily switch from summer to winter mode.
View the room temperature at a glance and adjust it manually with the control points and touch circle.
All the latest home automation news on our blog
Don't miss any home automation news and follow the smart home news relayed by our experts.
Discover the magic of home automation for your vacation home! Our blog post unveils the endless possibilities...
Thank you for your visit to our stand in Bologna during the famous construction fair 🏗️
4 years after the last edition, the famous lighting show is back Digitalization, connectivity and sustainability....
Toute l'actualité domotique sur notre blog
Ne manquez aucune actualité domotique et suivez les nouveautés smart home relayées par nos experts.